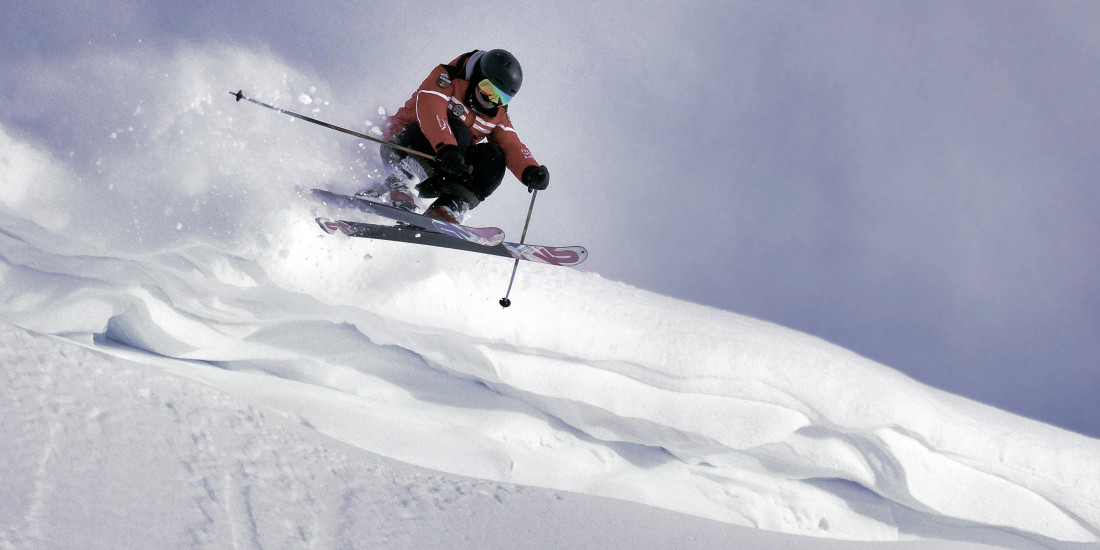 A short film between Friburg and Wallis will come to life during this summer until winter. Audacieuse-Galerie's video studio will be present from the script to the final editing. Our objective? Bring the best pictures.
Synopsis
Two young loggers brave the slopes of the forests. Nature, trees and a hint of risk are part of their lives. When finally the weekend comes, these young people desert the forests to reach the mountain, to join an altitude cabin lost on a high summit. The road does not scare them: A service station, a passage of the steering wheel, they will kill the 150kms which separate them from their objective: Close to an austere refuge, a cliff, a myth of climber, their credo for the week-end. The short film will capture every moment and every event, from the blue hour to the sunset. Both winners of this climb, the two brothers promise to return, to brave the steep slopes of these mountains, but skiing this time.

For a new weekend, the two brothers will take the same route and climb the same slope, however white and icy. The hut will be under the snow, the summit more difficult to access ...

A short film to discover in spring 2021.