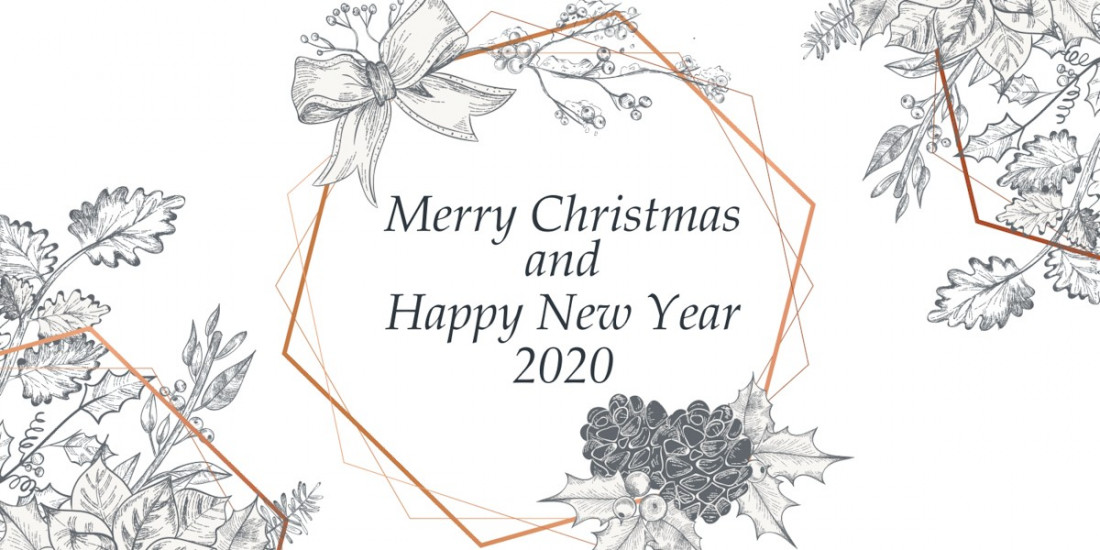 At the start of this year, allow me to present on behalf of the entire Audacieuse-Galerie team, our best wishes for happiness, health and prosperity. Boldness, innovation and excellence will be our commitments, like every year. We are progressing, we are innovating, we are pushing the limits of our creative professions. For this new year, exercising our trades with the utmost respect for quality and customer relations will be our daily commitment. Our priority: Giving an exceptional meaning and ethical values to our actions, our businesses and our choices.
A wonderful year 2020 to all.
Stéphan Lamielle, Manager Audacieuse-Galerie Sàrl.


Opening of the store during the holidays.

We will be open every Advent weekend.

Sundays 1, 8, 15 and 22 will be open from 11 a.m. to 5 p.m.

Closed from December 25, 2019 to January 01, 2020

We will meet you on January 2. See you soon, in 2020!