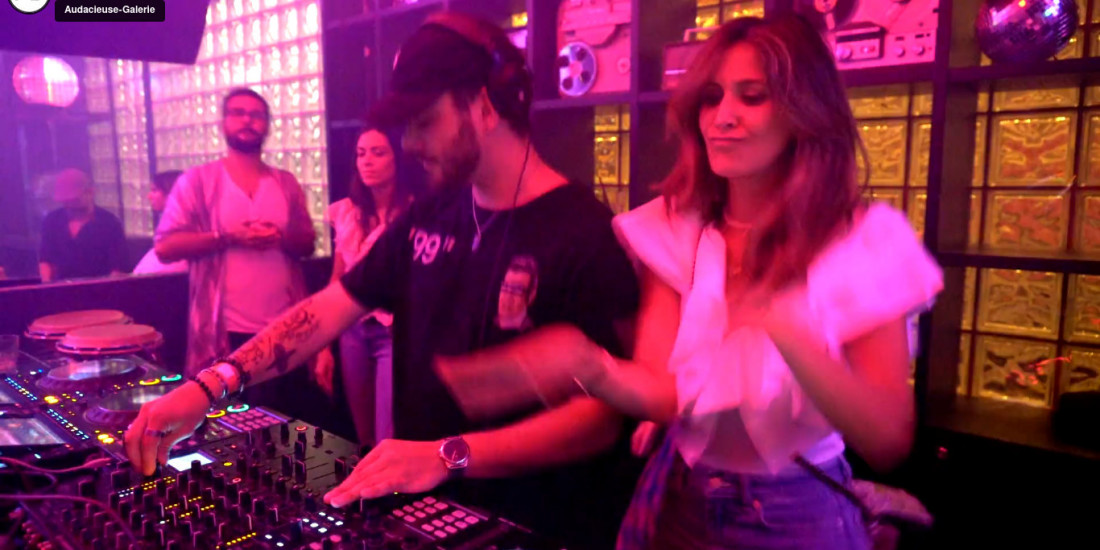 Happy holidays to you.
Relaxed and happy, make the most of your holidays to lie back and enjoy laziness, softness, relaxed leisure and...cool. Take a breath of fresh air, enjoy re-discovering nature and its benefits. Stop Pause! Take a break, that's all we can wish you.
During your holidays, we are still working.
We will be there for you, right up to the last minute. Sewing your evening and wedding dresses, taking photos and videos to record your happy memories, your festive and sporting events. Fortunately, you are also taking a break. So from the 5th of August you will find us in the deckchairs on the other side of the pool. Let's enjoy and have fun.
Back to 22 August 2022.
...And the holidays are already over. We will be there to serve you and to prepare the new season together: the publicity and the flyers, the business cards of the new salesman, the photos of the new staff. We will accompany you in all your image projects. And what about fashion? A new autumn-winter collection, more daring creations, to discover from September on our website or in Carouge at 50 rue Ancienne.
Our latest film for DJ Tony Shades.
So I'm giving up the pen in favour of our latest film for DJ Tony Shades, Swiss, French & Australian who lived in the US (Miami, Boston, Las Vegas, Los Angeles) for the last 5 years to study sound engineering and is currently in Geneva, his hometown. See you soon !