Photographer for your family

There are 2 products.

Photographer for your family
For your family, the photographer will offer you pictures which you can keep safe in your photo album. The whole family or only the kids, in a park or in a unique place, you can mark this special moment wherever you like. We intervene in Geneva and throughout all of the Romandie.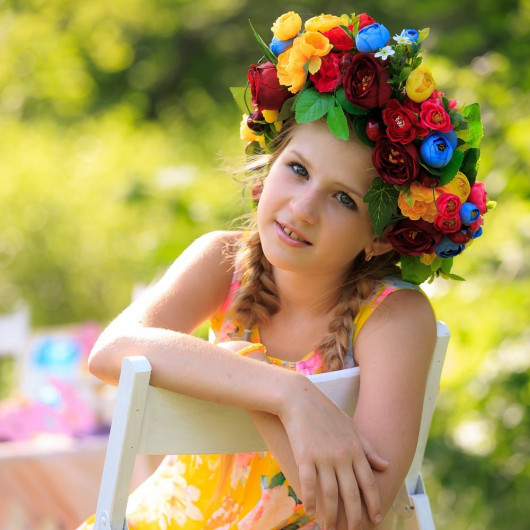 Enjoy a outdoors photo shooting for your family and a good time together.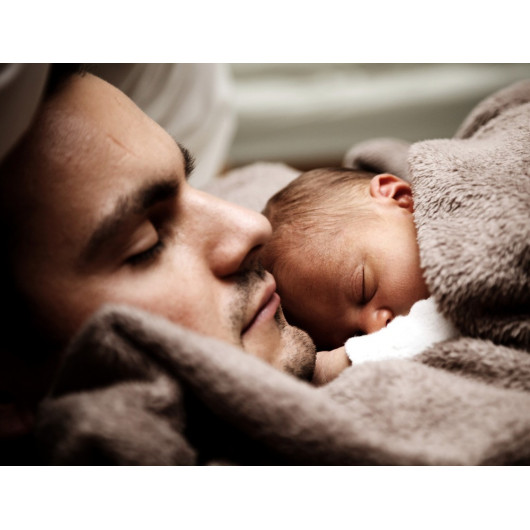 Your family would feel better at home ? We move our mobile studio to photograph you at your place.