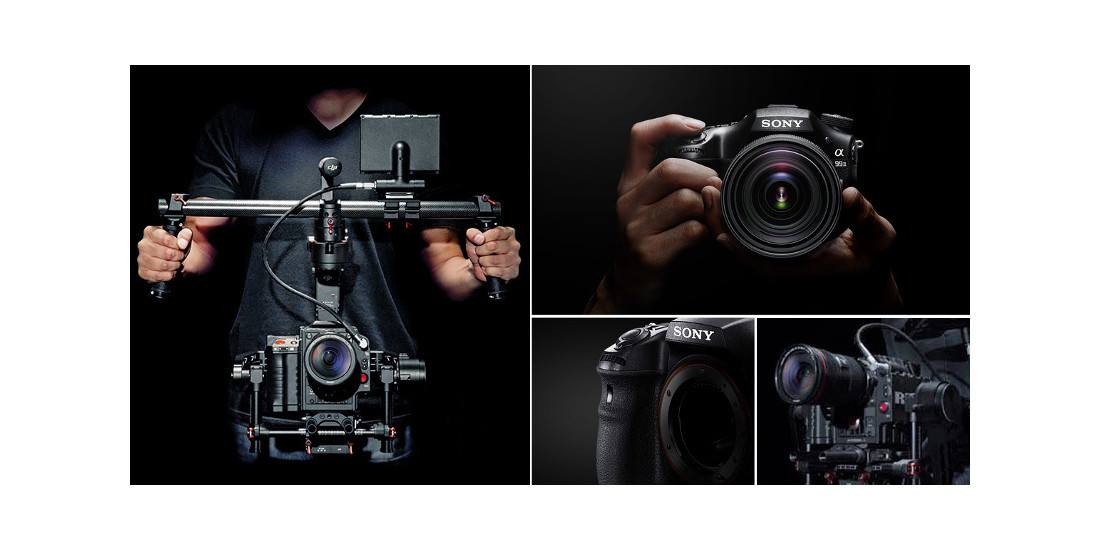 From scenario to diffusion
The video studio relies on the latest technologies and software at the forefront of creation to obtain the most beautiful images. But good equipment is not everything. In the studio, we promote beautiful achievements, based on very thoughtful scenarios. A movie would be tasteless without a good story. With our clients, we compose scenarios that will surprise the viewer. We propose all our experience and our knowledge to the realization of the scenes. All our images are stabilized during the shooting, carried out by very beautiful optics. We include aerial images of very good quality. We mount the images with attention and are very precise on the velocity and the rhythm of the film.
We are present from writing to filming, from editing to colorization, from sound to voice over.