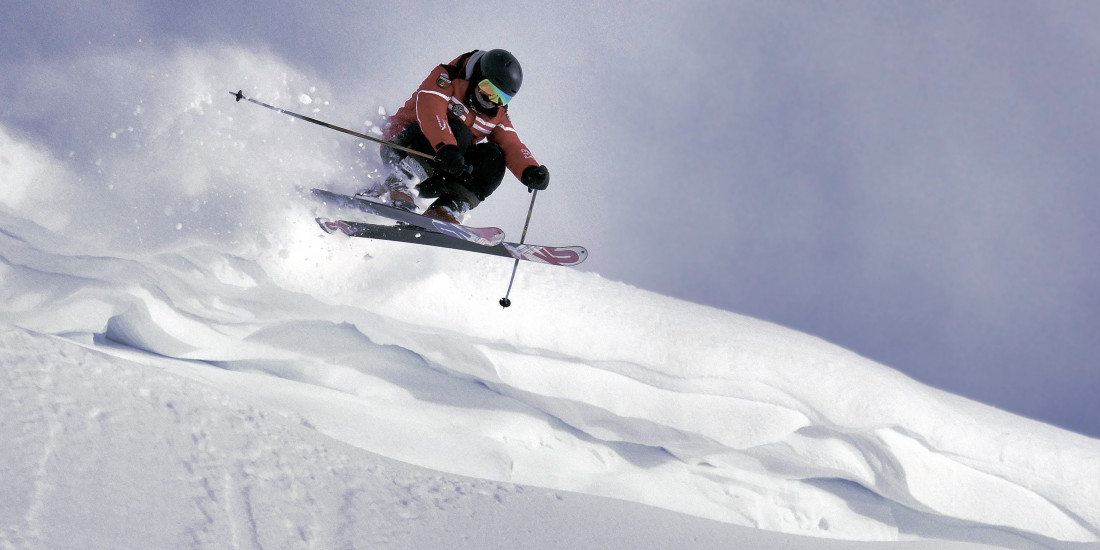 A short film between Fribourg and Valais will come to life this summer until winter. The Audacieuse-Galerie video studio will be present from the script to the final cut.
Synopsis:
Two young lumberjacks brave the slopes of the forests. Nature, trees and a hint of risk are part of their lives. When the weekend finally comes, these young men desert the forests to reach the mountains to reach a hut on a high peak. Just a stone's throw from an austere hut, a cliff, a climbing myth, their credo for the weekend. Both winners of this ascent, the two brothers promise to return, to brave the steep slopes of these mountains, but on skis this time. For another weekend, the two brothers will take the same route and climb the same slope, albeit white and icy. The hut will be under the snow, the summit more difficult to reach...
Real life between woods, skiing and climbing
A few images shot in the forest at the lumberjack's woodcutting site will give everyone the moments they need to identify with the character. The job is out of the ordinary, close to nature, where every hiker dreams of working, far from offices and towns. The short film will capture every moment and every adventure, from the blue hour to sunset. The film will be as close as possible to the feelings of the two mountaineers. Facéties of siblings, fears, strengths, but also support to brave the difficult moments, until victory. Far from the sports or action films that are too regularly seen on the web, this medium-length film will captivate by its narration, the audacity of its scenario, and the real-life spirit of the shots on a brotherhood of the two mountain dwellers.
Locations
The film will take place between Fribourg and Valais, with a few forays into Argentière. A petrol station, a steering wheel passage, Sven and Luca will kill the 150kms that separate them from their mountain objective. Pictures will be taken in huts, as well as on the side of the mountain. The multiple views of the Alps will give the scenery grandiose. The weather will bring its atmosphere to the narration: We will exploit every moment of bad weather to shoot the anguishing moments and the unsuccessful returns to the hut. And finally we will capture the return of the sun, as well as a return to life, to victory on the summit.
Trailer

A short film to discover 15 july 2021.