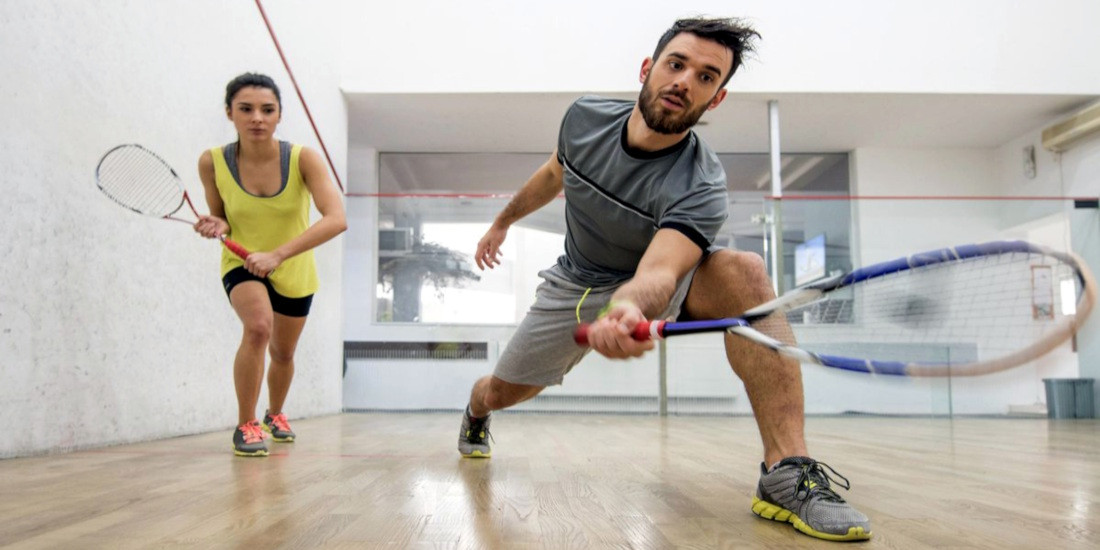 "Bounce" is already the watchword.
At this time of writing, all SMEs in Switzerland are suspended in the space of a crisis of confinement and closure of shops. Like after an apnea after a tsunami, many companies will cough when they rise to the surface. Some media already serve bitter soup with pebbles. For some companies, there may not be any after corona. Rest assured, "bouncing" is already the watchword.
The After Corona, or how to bounce the ball.
I don't know if you've ever tried to bounce a squash ball. I'm talking about the yellow double dot ball, the one for expert players, for squash tournaments. The rebound of this ball is very low. You have to be violent and explosive to send her away. The ball requires a warm-up period to be playable. The same will apply to the "After Corona" communication, played by the experts. In these times of crisis where many will make the back round, putting the package will strongly distinguish you from your competitors. So yes, there will be a warm-up period right after the Corona wave. And as soon as the ball is warm, you'll be ready and explosive to start the match.

And now it's time to play.
Creating communication today to be ready for After Corona is reacting at the right time. We invite you to contact us to determine how you should react today.
It's up to you to hit the ball hard. Contact us.