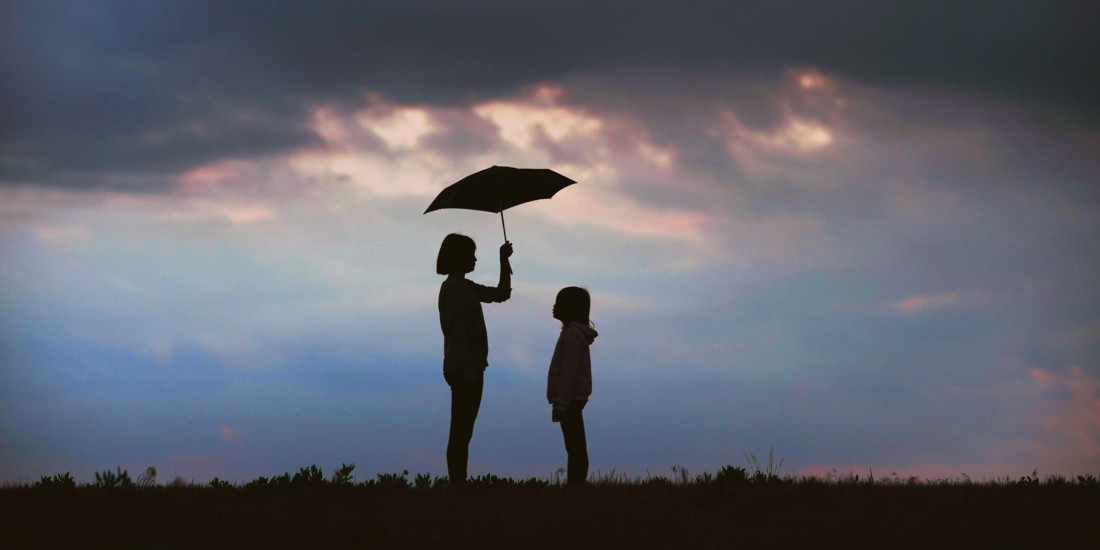 We are happy to share our communicative ideas and our marketing vision to help you reconnect with your customers and promote you. Your business continues to face new challenges, so we are committed to helping you.
Here are our 4 tips:
Think prevention and reassure your customers
Despite the deconfinement, peace of mind is not yet in order and it is normal. The public must stick to the necessary prevention and the stress of the past few weeks does not go away overnight. After the test and with the beautiful days, the spirit is to take the air, the spirit is found for the purchases. But the trust of yesteryear, while retaining the necessary prevention, is sometimes a paradox difficult to manage. A step of calm and return to (almost) normal goes without saying. Putting all the hygiene measures in place is also doing kind work towards your customers. Love your customers, protect them, reassure them and they will make you well.
Stay in touch with your customers
Share information with your customers using email, your website, social media and your video channel. Galvanize your storytelling and your blog. You will be able to include information about the steps you are taking to operate. Be transparent, human, accessible. To be proactive and transparent with your customers, prepare for the questions and requests to come. Your activity resumes service, leaves, or will leave: You are alive, so let it be known.
Invite your customers
You must now find your customers and reclaim your physical place. Invite your customers to come back to your business, your showroom, your business. Are too many events still prohibited? Prefer "discovered weeks". Your customers will be distributed over time and according to their schedule. So you will reach more customers and have plenty of time to find them.
Defend your image, broadcast online
As you've noticed in recent weeks, the video is on the rise, even more than yesterday. Now is no longer the time for webinars or live sessions from the couch. Quality comes first and amateur images have nothing to do with a company that has to defend its image. Video and photography, your image, are our specialty. Contact us, meet us, we would be very happy to discuss your projects and your communication. We are happy to share our communicative ideas and our vision of filmmakers to help you reconnect with your clients and promote you.