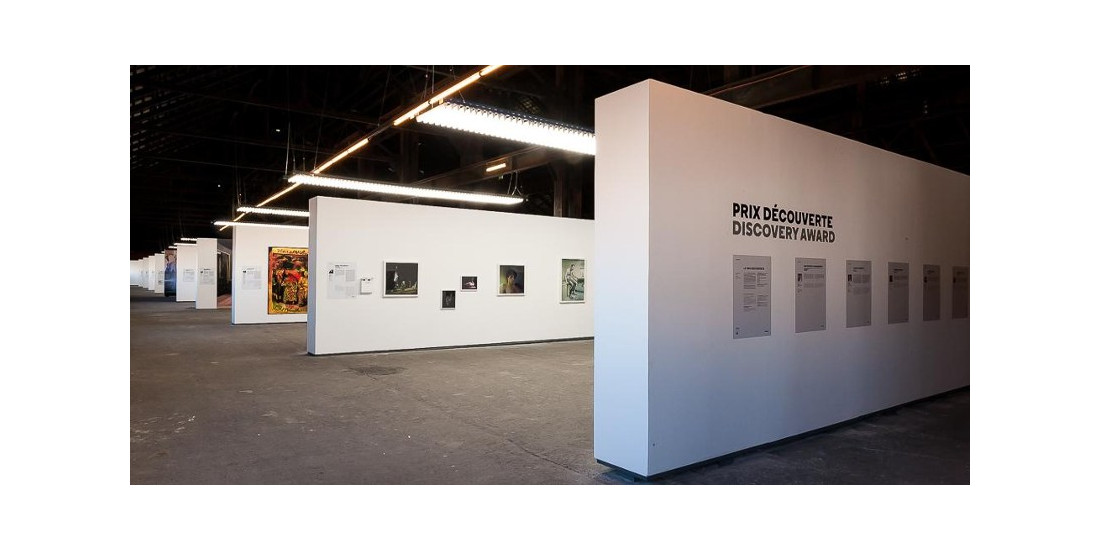 Photographer Artist
Photographer Artist, we hope to select, among you, a photographer who will be presented by Audacieuse-Galerie, and also a winner for the Rencontres d'Arles Discovery Award (Prix Découverte des Rencontres d'Arles). For those who wish to expand their horizons and extend their boundaries, we invite you to present us with your biography and your most recent works, never aired, ideally following the recommendations of Rencontres d'Arles, in the format listed below.
The Rencontres d'Arles Discovery Award with Audacieuse-Galerie
This year, Audacieuse-Galerie will present the portfolio of an artist for a chance to win the Discovery Award at Rencontre d'Arles, a top photography festival. Audacieuse will support a project that deserves international attention at Rencontres d'Arles. Out of all the projects submitted by various galleries, ten will be exhibited during the festival from first week of July. Among the ten finalists, an artist and their gallery will be chosen as winner of the Discovery Award by professional photographers, and be awarded through an acquisition of an amount of € 15,000 for Rencontres and € 5,000 for public.
How to Participate
To participate in the Rencontres d'Arles Discovery Award, you must be aged 45 years or younger, and use photographs to present an original work. Your application package must contain your biography (maximum of 500 characters, in PDF), and your portfolio (also in PDF). The exhibition pieces must be numbered, and contain information such as dimensions, medium, and method of capture (in PDF). The photographs should have a maximum size of A4. In addition, photographs should be in JPG format and contain 72dpi. Please send a link to these documents, stored in your cloud, before the end of November.
Your Portfolio
Your portfolio should contain a series of 20 to 30 photographs in a coherent style and showcase an innovative concept that demonstrates your personal and original perspective. The photographs that you wish to submit should be in a PDF file with a maximum size of 20MB. You should also include your biography, along with a text of approximately half a page (maximum 500 characters) that describes your work. Please upload these documents online, and provide a link to them, stored in your cloud. Please also include your contact information, and the gallery will contact you to discuss your photographic approach at its convenience.
let's make an appointment for a portfolio reading