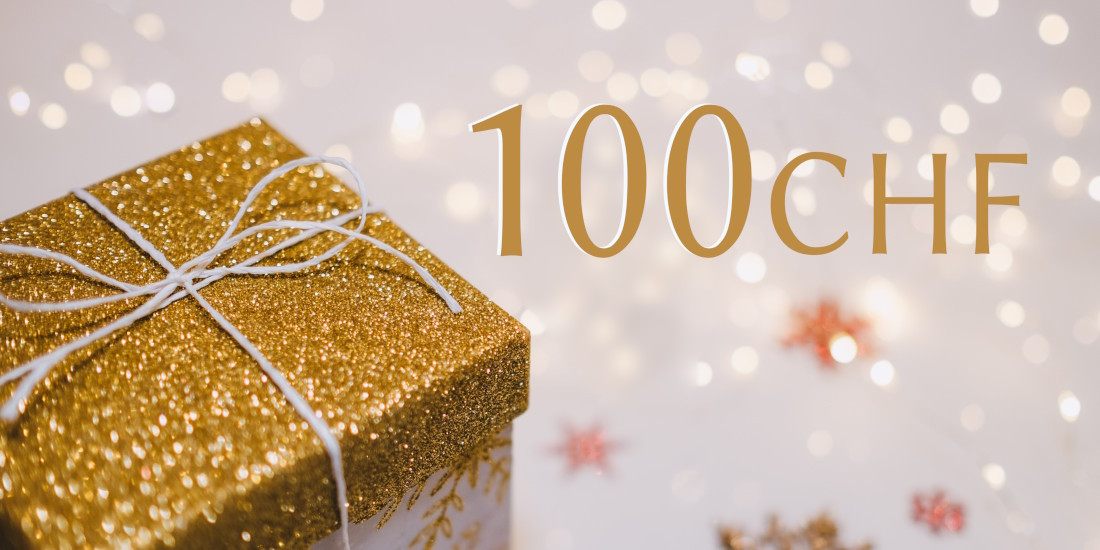 Free discount coupon : 100CHF on Custom-made sewing
Whether it's for a tailor-made evening dress, a well-cut coat, or the outfit you have always dreamed of, we offer you an original offer, the must of the garment: Tailor-made. Take advantage of our unique offer:
A good discount of 100CHF offered on request:
With a value of 100CHF, our tailor-made sewing discount voucher is offered to you, until Christmas, December 24, 2020 at midnight, on any custom-made evening dress order, custom coat, custom pants or other large custom-made piece.
How to take advantage of it?
To enjoy it, go to the Audacieuse-Galerie couture workshop at 50 rue Ancienne in Carouge, before Christmas!