Your photographer of portraits

There is 1 product.

We will know how to enhance your portrait during the shooting. Alone or in couple, enjoy our one hour session to be more beautiful than ever. We deliver photographs on USB key, only a few days after, time for us to select and slightly edit the pictures.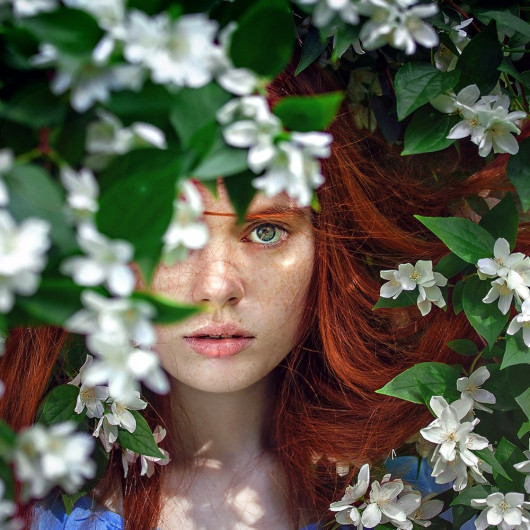 Your outdoors portrait session near Carouge Geneva: We connect nature with beauty in a park, a forest, on a lake shore, in the mountains or depending on your preferences, with excellent natural photographs. In a urban, industrial or other scenery, to emphasize the strength of the picture.