Architecture, frontage, virtual tour

There are 2 products.

For you, we make pictures promoting your products, your creations, and your buildings to allow you to communicate effectively.
Architecture, frontage, virtual tour
We intervene in every field linked to achitecture, interior and exterior design, commercial architecture, industrial and administrative buildings, hotel industry, properties and high end residences.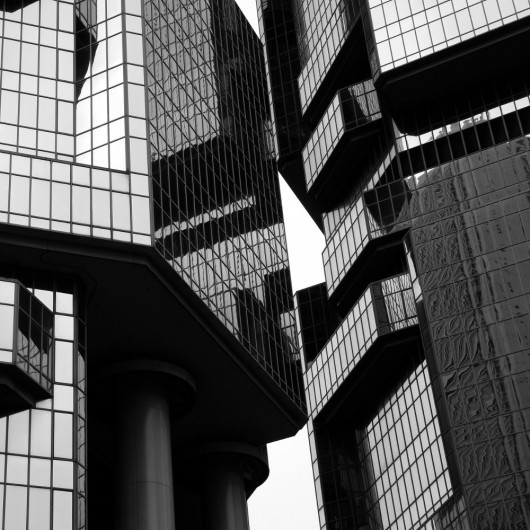 Your new premises, your last construction or the design of your office deserve professional photographs. We master the essential technical skills for the architecture photography.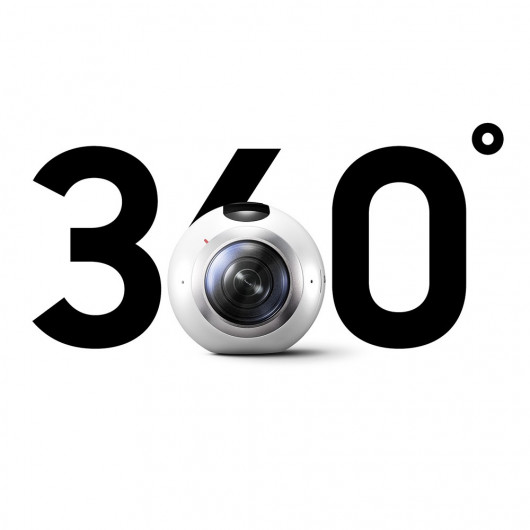 To give a new dimension to your online propertyvisits, the visits of your company (workshop, hostel, museum, gallery…) we make HD interactive 360° virtual visits for you. Depending on your preference you can use it on phones, tablets, virtual realy headsets, websites, interactive terminals, social networks, Google Maps.