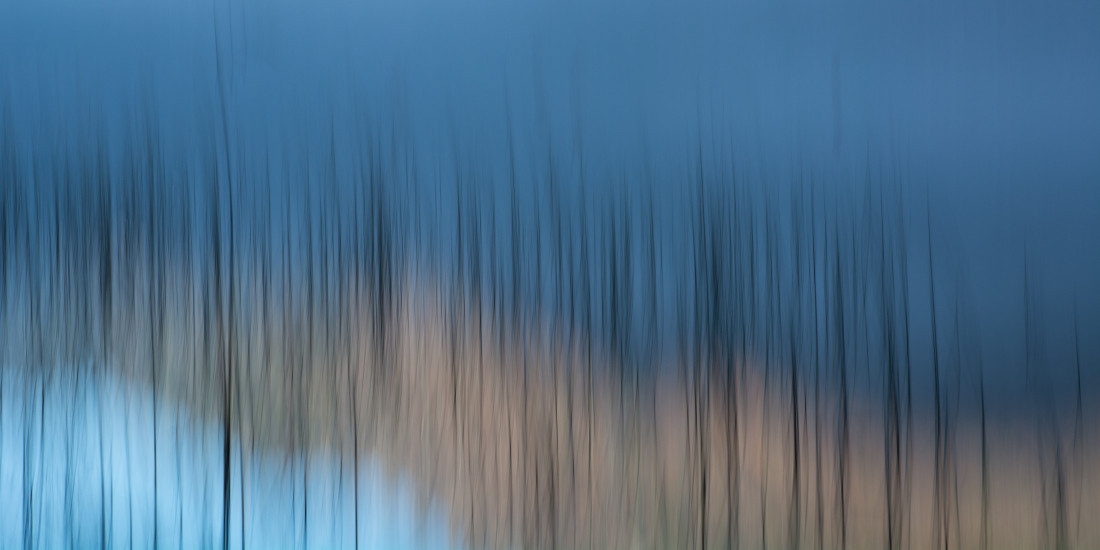 Within our walls, Simon Gruber, Photographer.
Growing up in the Austrian Mühlviertel, shaped by nature, Simon Gruber discovered his deep connection to nature at an early age, which he then tried to portray with his camera through various trekking trips to remote areas of the world, and experimenting to find his own artistic identity. His special sense for atmosphere and light colours, allow him to create unique works of art, a sensitive and intense interpretation.
A meritorious photographer.
Beyond his remarkable images, Simon Gruber is noticed everywhere and even from far away. Austrian, Simon wins remarkable awards and competitions beyond his country's borders: Part of Trierenberg Supercircuit Luxus Edition 2019; TIFA Award 2019 Bronze Medal; TIFA Award 2019 Honorable Mention; Nomination for Fine Art Photography Award 2021.
Just arrived, already sold.
No sooner had we signed up for our collaboration with Simon Gruber than one of his photographs was selected. His new buyers are very happy, the work has found its place in their walls. No doubt that Simon Gruber will make other people happy: his photographs have a lot of charm.