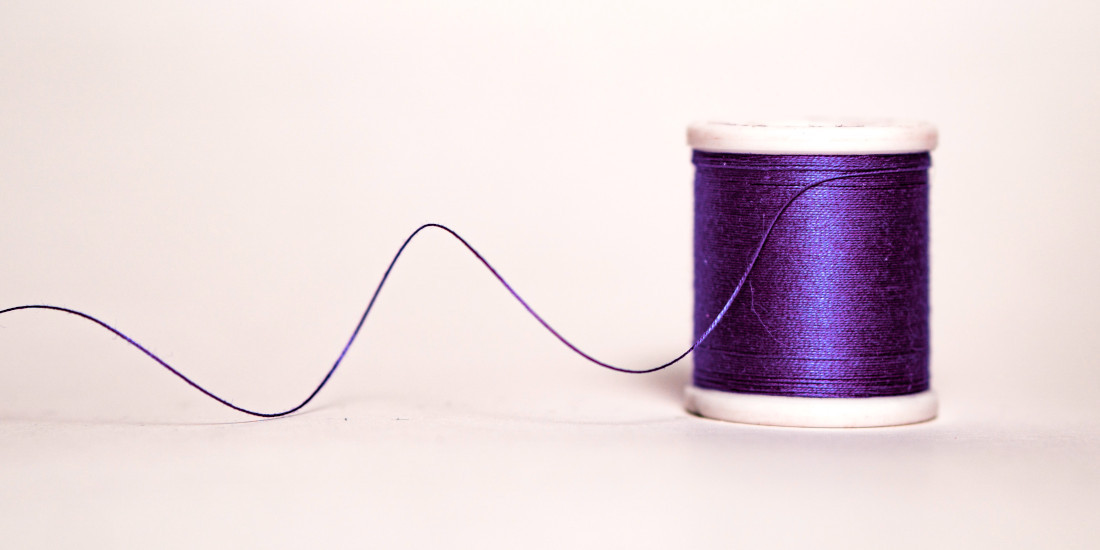 The sewing workshop is open
Essential service, our sewing repair shop remains open during the confinement. You can also take advantage of our small hosiery department. Masks, essential products during this pandemic, are also available online and in our shop. The other activities are available in click and collect and in our e-commerce. When you visit us, be smart: respect the gestures of the barriers. Thank you for your visit.


Audacieuse-Galerie, 50 Street Ancienne 1227 Carouge.