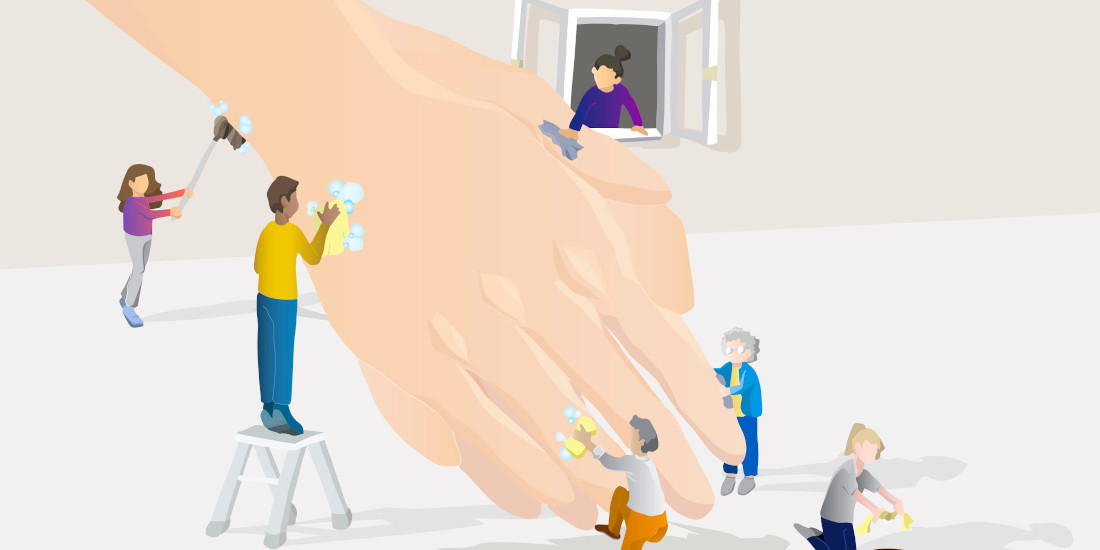 Reopening of the boutique in Carouge
It is on for May 11, 2020. And hydroalcoholic gel you say? Enough to disinfect everyone's hands. And a plexi glass? We are armored on 2 meters of counter. Ground marking? Visible from space. And what else will you tell me? A dozen sponges and virucidal products, to screw up the villain. The panoss is passed and will pass twice a day. We are going to wear it down. With all that, the virus can go and be seen elsewhere.
Masks for children and adults
And masks, do you have them? As a gift, we offer a single-use surgical mask to all of our clients. Madly, a lot, a little, and while supplies last. And washable and handmade mask by the seamstress? Our Atelier made an effective, comfortable cut for a mask adjusted in two sizes: to the faces of young and old, in the colors of your choice, and on order only.
Precautions, distances and good humor
You shouldn't catch the villain or the bumblebee. Also with all these precautions, all these distances, we will also offer you all our good humor. See you soon.

❤ Kisses from the elbow and hugs from behind the mask ❤