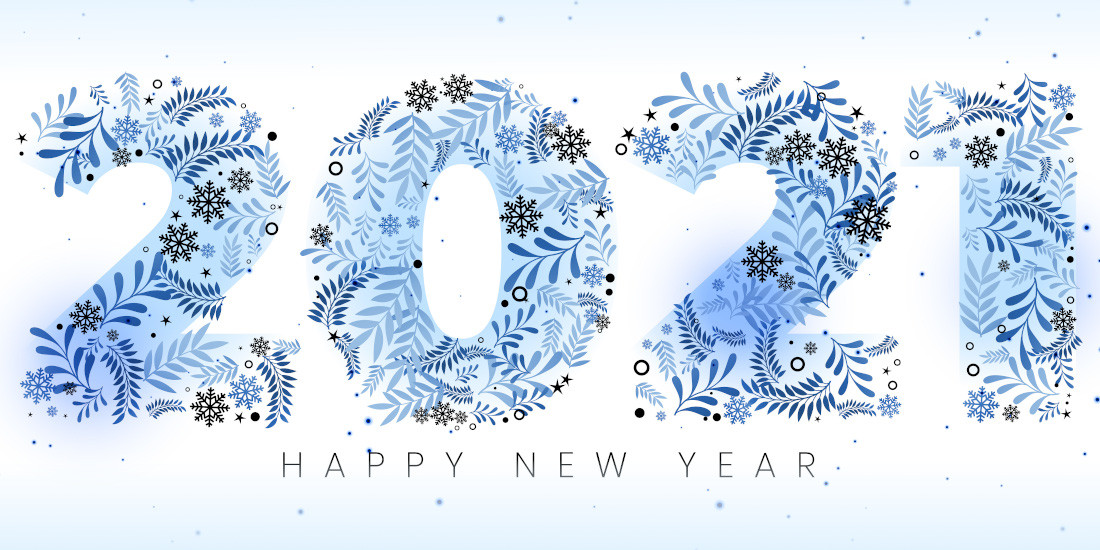 After the unfortunate year 2020, let us discover together the future and happy year 2021. But please, let's leave aside for a moment the economists and preachers of misfortune. It's up to us to play the fortune-tellers, but we promise you a good omen.
2021, Your company, agile and resilient, will be.
At a time of transformation, with a new way of operating, the company will completely rethink its functioning, its behaviour. It will adapt to its new challenges, with the desire for each employee to find dynamism in them. A major sweep in management and archaic organisation. A new culture of good practice, new adaptive processes and an even more agile digital environment. What more could you ask for?
2021, Between sports and leisure, will revive.
The year 2021 will be a time for sports clubs, yoga, art, leisure and relaxation in all its forms. The year of decompression after too much pressure. At Audacieuse-Galerie, we will be happy to help you: the spirit remains cool and friendly. We look forward to seeing you again soon for our sewing tailoring courses and photo courses, as well as for our fashion-cool weeks, with their gentle air of spring and renewal.
2021, an exceptional sense of meaning and ethical values.
Daring, innovation and excellence remain our commitments, as they do every year. We push back the limits of our creative professions. As every year, our priority is to give exceptional meaning and ethical values to our actions, our professions and our choices. For this new year, our daily commitment will be to carry out our activities with the greatest respect for quality and customer relations.
We wish you a year 2021 full of pleasure.