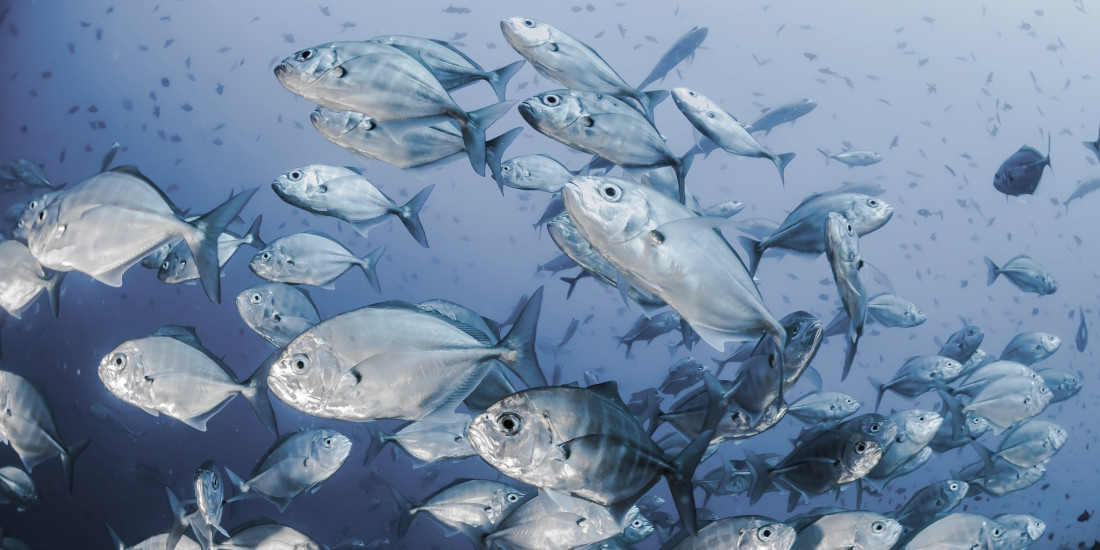 The what? The metaverse.
A metaverse is a virtual world accessible through interaction. This concept was first described in the novel Simulacron by Daniel Galouye, which was put on the screen by Rainer Werner Fassbinder in 1973 in "The World on the Edge". Nothing new in sight. Since then, many virtual worlds have been created, such as "Second Life®", right up to Mark Zuckerberg's Horizon Worlds®, aka the Meta® company, historically Facebook®.
Fashion and the metaverse, or fashion in the metaverse:
All the big fashion brands are jostling for a place in the Horizon Worlds® metaverse. But why? To get the best place? To stay ahead of the competition? To stay in touch with the younger generation? Shake up their visibility? To sell? The answer: a little of all of these things. Today, "metavers" is becoming the media leitmotif for a large number of fashion brands. From these technological advances, digital fashion 3D was born. Instead of going to Milan, Paris or New York Fashion Week, put on your Oculus headset. Then you can dress your avatar just like you. (Or will your avatar tell you what to wear?)
A metaverse without an Oculus® headset, just for you.
Audacieuse-Galerie has had its metaverse for a long time. For three years now, you can interact in our 3D views and visit our fashion boutique, our art photography gallery and the photography studio. What's more, you can visit without an Oculus® headset, all you need is a screen. A metaverse just for you, with no avatar to disturb you. April Fool's Day, you might ask? A hint perhaps, given the date of publication of this article, but a metaverse worth visiting.
.·´¯`·.´¯`·.¸¸.·´¯`·.¸ ><(((º> Visit our audacious metaverse <º )))>< .·´¯`·.´¯`·.¸¸.·´¯`·.