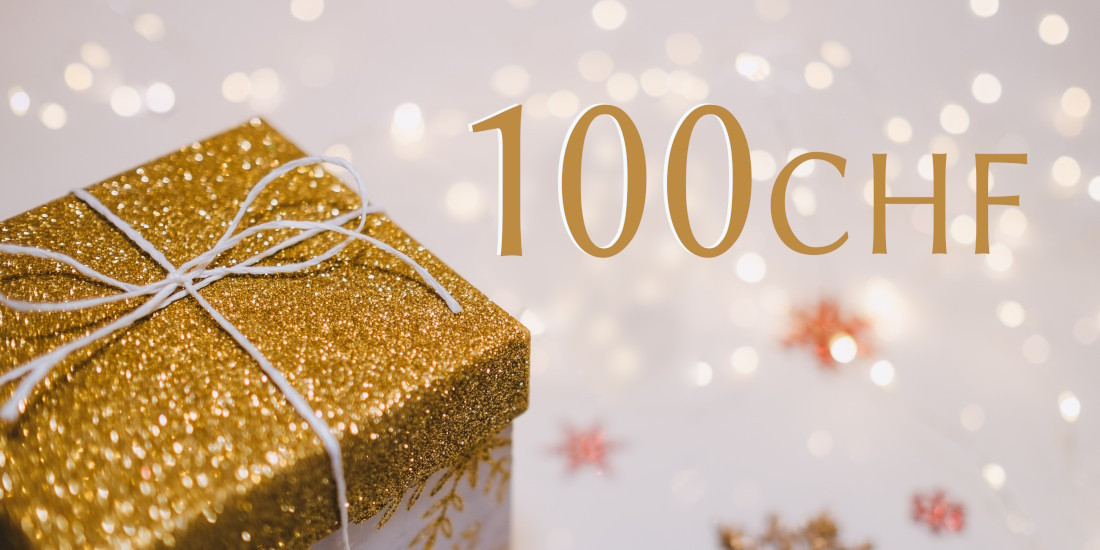 Need gift ideas for Christmas? Discover all our Christmas gift ideas and make your life easier with our selection of Christmas discount vouchers.

Discount vouchers: our gift for a happy Christmas in Carouge / Geneva.
Click now to take advantage of our discount vouchers in our different universes. You can enjoy these gift vouchers only until Christmas, 24th December 2020 midnight.
3 discount vouchers:
100CHF offered on custom-made gift vouchers

15 minutes of free studio time


See you soon and Merry Christmas to all.