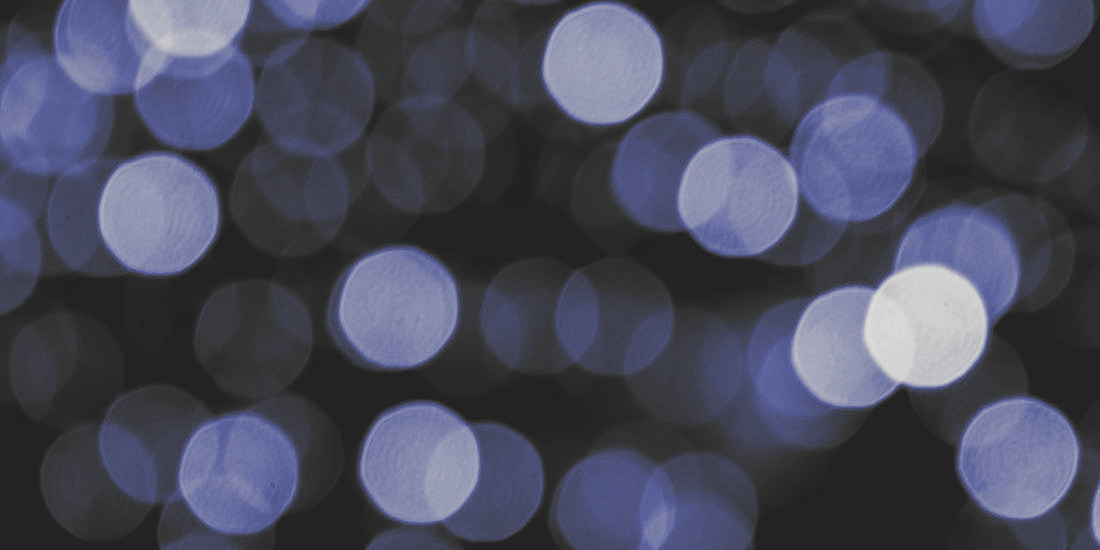 A daring and original Christmas with lots of new products.


At Audacieuse-Galerie, new products are available all year round. But with Christmas approaching, we're doubling down to offer you even more originality. As the end of year celebrations are fast approaching, merchants are redoubling their efforts to offer even more. This is also our strategy, but with audacity, originality and novelty.

To prepare for Christmas at its best.


Prepare for Christmas at its best with offers not to be missed in the ready-to-wear, art photography and photo services departments. To prepare for Christmas at its best, the Audacieuse-Galerie website offers a special Christmas gift shop, for Mr. and Mrs., to give a present to a loved one. Find the perfect gift for everyone. Offers that can of course be combined with our gift cards.

The best deals not to be missed.


Every Christmas has its own top products. This year's top sellers are largely focused on the world of art photography and ready-to-wear clothing. Photo or sewing courses to be given as gifts are also at the top of the list, with several levels from beginner to experienced. The best sales are flooding the shelves of our Carouge shop and our website, both of which are in high demand this Christmas. Very popular this year, our origami jewellery, or silver filigree jewellery, are gifts that will be particularly in demand for Christmas, cufflinks and necklaces with old watch movements, sometimes centuries old, with rubies are also products that are in the top sales.

For each purchase on our website, you will accumulate gift points to be converted into CHF. You will be able to use these points for your next orders.

In addition to all these advantages, you should know that promotions and good prices are always present on our site.

Finally, our customer service is entirely dedicated to you with a great reactivity in case of question, by chat, by mail, by phone, and by "call me back" form.
A Happy Christmas to you