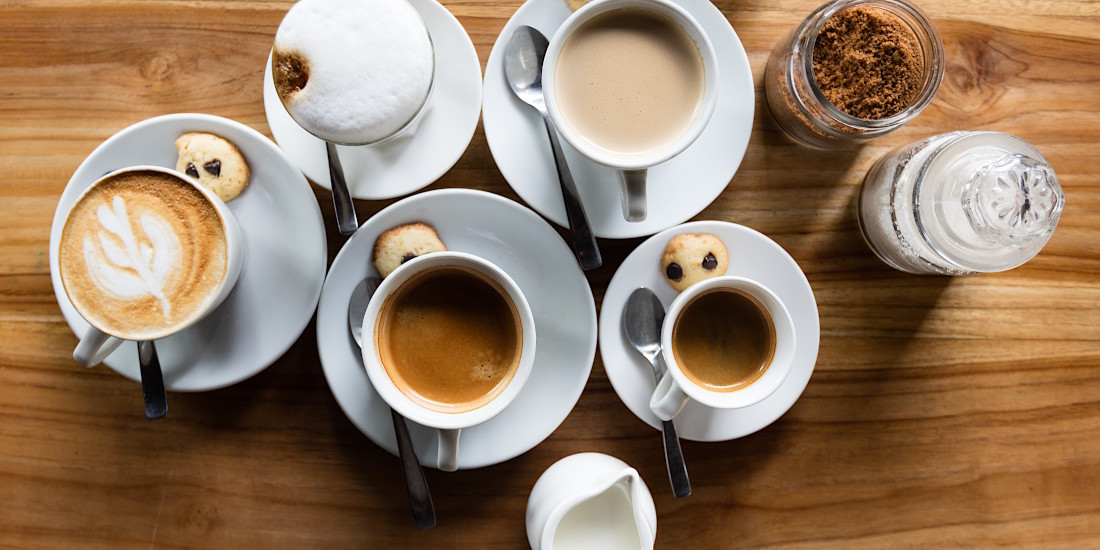 In this very special time, we hope you are well.
With good resolutions, it will be easier. As far as we are concerned, we telecommute. In solidarity, we will overcome this ordeal to find better moments. We stay positive and we keep smiling!
Cocoon yourself, we deliver to your home.
For your daily life, to be at your best, to find pleasure, pamper yourself. We deliver to your home as soon as possible. Deliveries are proceeding normally.
Take care of yourself and your loved ones. Thank you for your trust ❤️