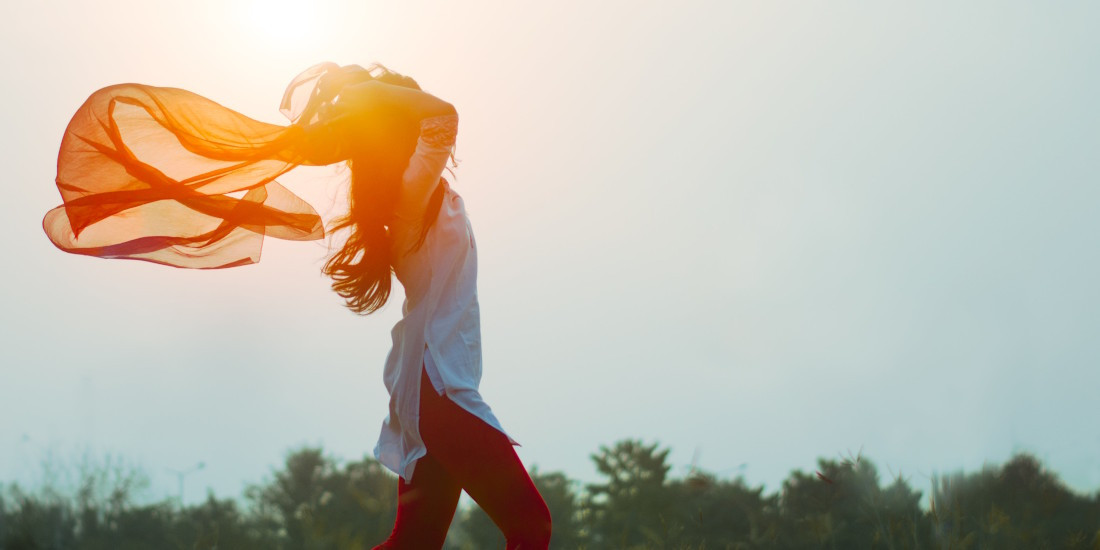 To make the most of
With the objective of maximum safety for all, we are further strengthening our health measures. We do everything possible to protect you so that you can enjoy our shop to the fullest. We have adapted to the new sanitary context. For Audacieuse-Galerie, there is one thing that is priceless: the safety of everyone. From the moment you enter our shop, we do everything we can to protect you:
Self-service hydroalcoholic gel
We provide you with self-service hydroalcoholic gel to ensure that your hands are disinfected before and after your course. A washbasin and a soap dispenser are also at your disposal.
Regularly disinfected equipment
We regularly disinfect machines, tools and all surfaces you may come into contact with. The air is renewed frequently. A protective screen is fitted to the checkout counter.
Masks and barrier gestures
If necessary, a mask is offered to you. Group lessons are limited to three learners during the entire period when lessons are authorised. Our trainers wear FFP2 N95 masks, which are more effective than necessary. A marking on the ground and a display in the course area shows you the barrier gestures to follow.

We redouble our efforts every day to ensure the safety of all, in the interest of all. Together we will face the covid.