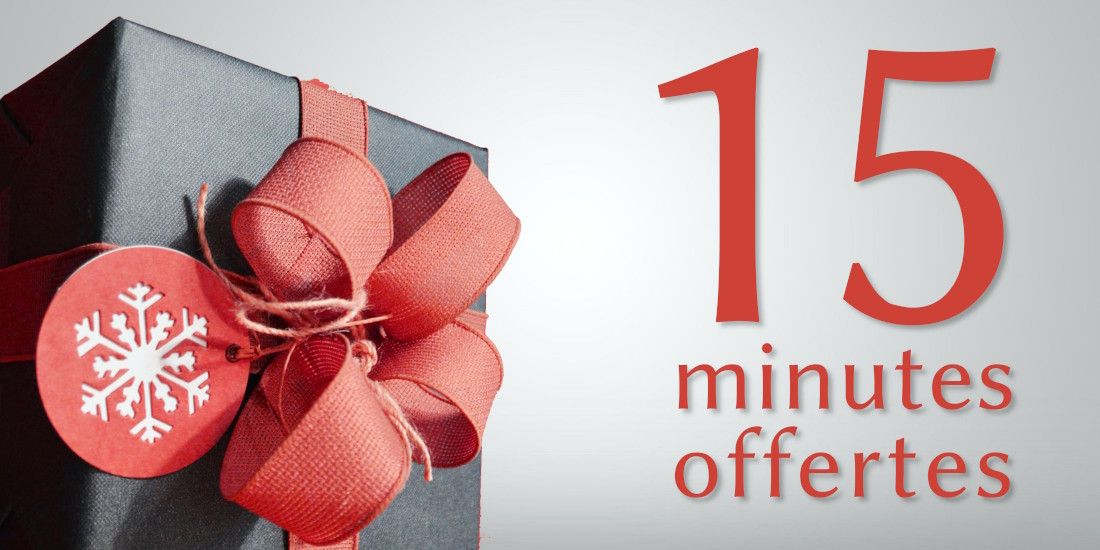 A discount voucher: our gift for a happy Christmas in Carouge Geneva.
We offer you: 15 minutes free of charge during a photo session at the Audacieuse-Galerie studio with a professional photographer. The time of a quick sorting made by the photographer, and you will find your photographs in confidential downloading on our cloud.

Take advantage of our other discounts.
What about the rules of distancing?
Whether you are alone, a couple or a family member, book a time slot online on our website. Don't delay: the first available time slots book up very quickly.
See you soon at the photo studio