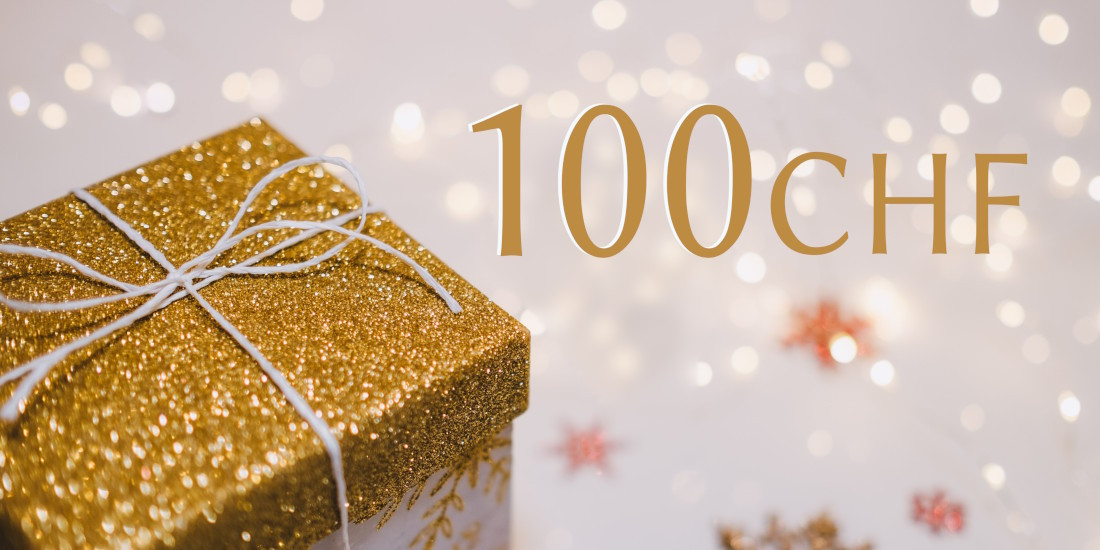 100CHF discount voucher for art photography
Enjoy: Our Art Photography Gallery offers you a 100CHF discount voucher on all its art photography until Christmas, 24th December 2020 midnight. Don't wait any longer and take advantage of this unusual and unique gift voucher.
How to use your discount voucher on our website.
Nothing could be simpler: In your shopping cart, use the code: REDUC100CHF. After validation of the reduction code, your art photographs or art boxes will benefit from an immediate reduction of 100CHF.

How to take advantage of your discount voucher at the Galerie de Carouge.
At this time, you can only order online and have it delivered to your home or take advantage of a click and collect at the Galerie de Carouge. As soon as the semi-finishing is over, the art gallery will be able to receive you again. In these complicated times, we redouble our efforts to satisfy you and deliver quickly.