Gastronomy, restaurant, hotel

There are 3 products.

Photographer for Gastronomy, restaurant, hotel
We believe that food photography is a whole. We photograph the creations of the chef as well as the chef himself. The places, the kitchens, the restaurant together with the hotel as backgrounds enhance the rendering of the shots. It is up to the photograph to add a special touch that will delight the attention of connoisseurs.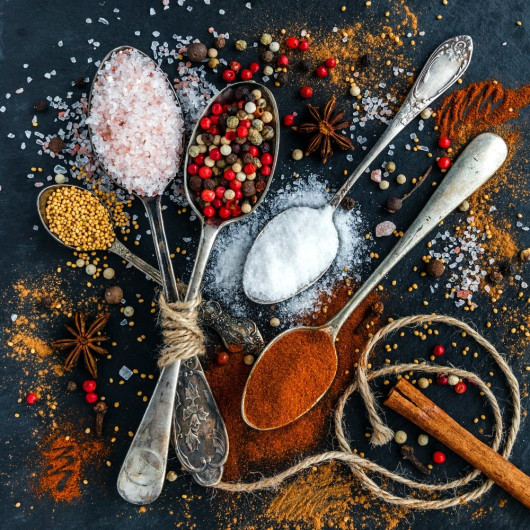 Your restaurant and your dishes deserve culinary professional photographs. We offer quality photographs in your restaurant. We take pictures of the halls, the chef, the staff and your dishes. A plate that is well photographed is tempting.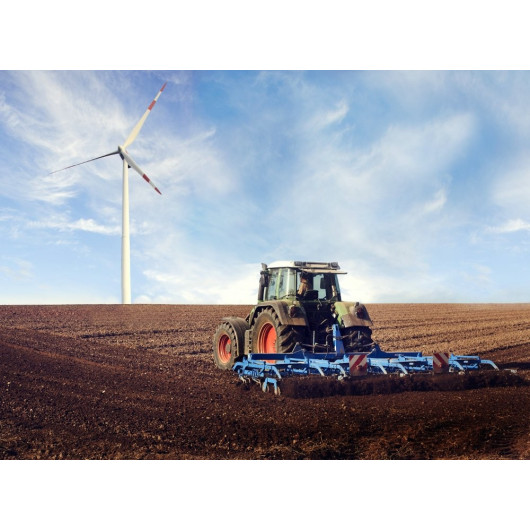 To promote your products, your machine parks, your jobs, we offer photography services and editing. For our Know-How, we bring the necessary seductive side to the image of agribusiness, in accordance with the marketing concept and the presentation that you want to give. We turn your wishes into pictures.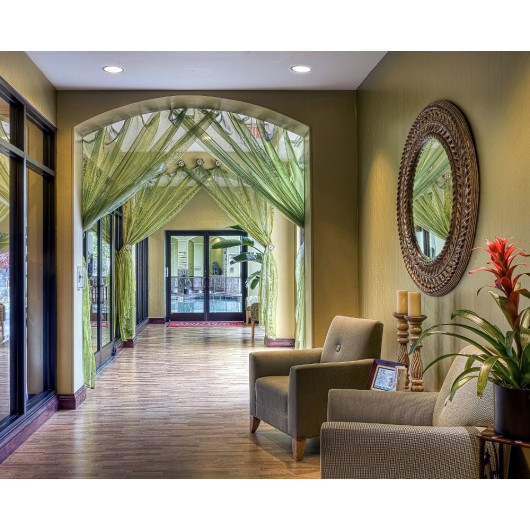 We take care in taking beautiful pictures with a high marketing quality. We enhance all the assets of your hostel.