Concerts, parties and entertainment

There are 3 products.

Photographer concerts, parties and entertainment
We photograph any spectacle. We are equiped with very sensible cameras and very bright lens. These capture very dim lights in theatre and concerts halls. In a short while, we capture the movement of a dancer, the crowd-diving of the rocker, the expression of a comedian. We obtain amazing shots that convey the very sensibility of the concert, the evening or the party. We intervene throughout all of Romandie.
For concerts, festivals, small or big cultural events, you should turn towards a professional and experienced photographer : he will shoot the best picture of the artists and reveal the atmosphere of the event.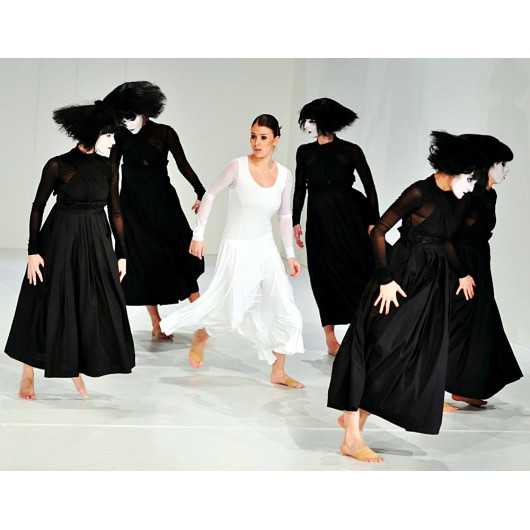 For your posters, your programms, your invitations, your websites and communication, we propose professional photographs, which will vouch for the artistic sensibility and the force of your play. According to your wishes, we will enphasize the temper and particularities of your characters.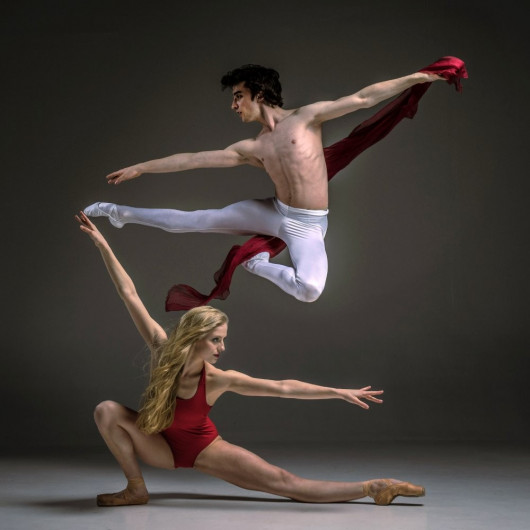 For your communication, your posters, programms and invitations, we propose professional photographs which recreate the choregraphic sensibility and elegance.