Photography, Illustration, marketing

There are 2 products.

Well thought-out, our commercial photographs give all the necessary visual support to your advertising message. We make the staging according to your preferences. The subject is enhanced in order to gain high attention : composition, sharpness adjustment, lighting, reflections, effects, shadow… will strengthen the eye-catching effect on your product or your service.
Photographer for illustration, marketing
We design your pictures thoughtfully in order to seduce your prospective clients. Let us find together the creative touch and the adequate visual perception that will draw attention on your photographs of products or services.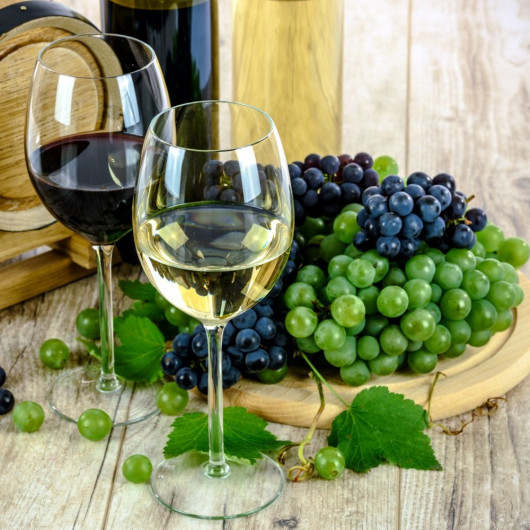 Your advertisement deserves professional photographs. Wir master techniques which are essential to the photography of product.
We create fashion photographs in the context and the environment of your product. In accordance with your brand identity and your style, we constantly listen to your art directory, your communications manager or your stylist.