Your Photographer for your Engagement and your Wedding

There are 3 products.

When it comes to photographs of your engagement, your bachelor(ette) party, your wedding ceremony, entrust your wedding photographs to a skilled professional photographer who will know how to enhance them like nobody else. Image quality, beautiful photobooks, impeccable work for an immutable memory of this unique moment.
For your engagement, your commitment, or your solemn promise, call upon your professional photographer. We offer a series of pictures on the theme of your choice. For your announcement or save-the-date, or just to keep a valuable souvenir with your loved one !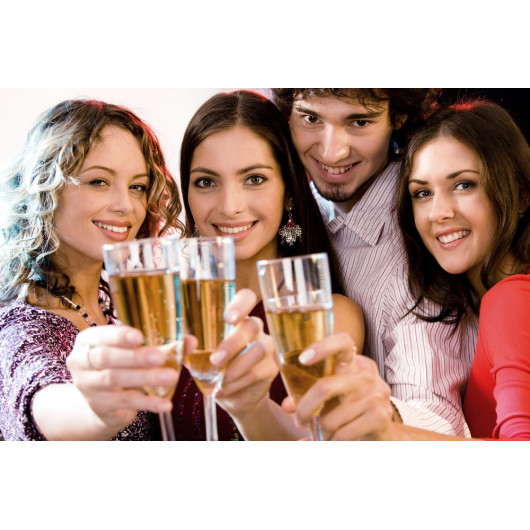 Immortalise your bachelor(ette) party with a photographer who will know how to capture the best moments. Discover your photographer in Carouge Geneva and in the Western Switzerland.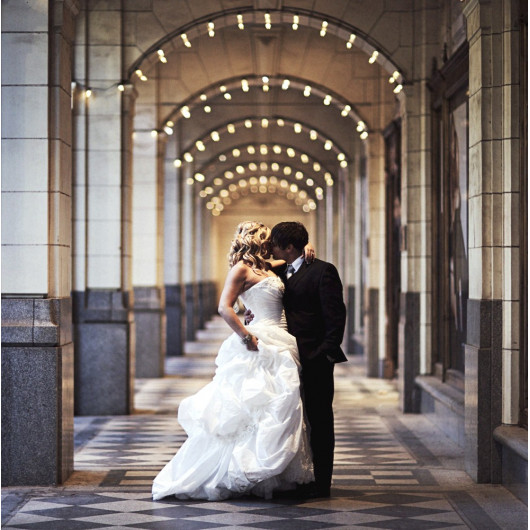 By choosing a professional photographer for your wedding, you entrust this precious moment to the one who will enhance it. Your wedding ring, your ceremony, your kiss, your reception, your party...