Exhibitions, seminaries, conferences

There is 1 product.

Photography for exhibitions, seminaries, conferences.
We remain discreet during your shows or exhibitions, your seminaries or conferences. We make ourselves unnoticed to catch the event as fully as possible. As soon as the light is sufficient, we work without flash from the back of the room not to disturb the spectators. On these occasions, we can conduct filmed interviews or photograph the present staff. We intervene throughout all of Westswitzerland.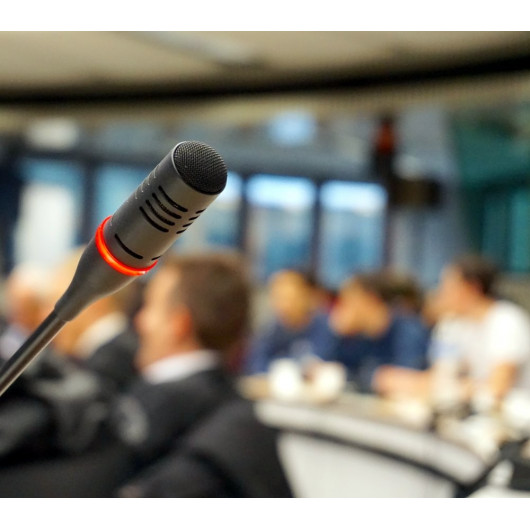 For your conferences, you colloquiums and seminaries, we emphasize the portraits of th speakers and the important moments with professional photographs. We are available in all Western Switzerland.