A photographer for your engagement
New
For your engagement, your commitment, or your solemn promise, call upon your professional photographer. We offer a series of pictures on the theme of your choice. For your announcement or save-the-date, or just to keep a valuable souvenir with your loved one !
Availability date:
More info
A professional photographer for your engagement
For your engagement or your solemn promise, book your professional photographer. For your announcement or save-the-date, or to keep a valuable souvenir with your loved one ! This shooting is also a good opportunity to get to know your photographer, so that you feel more at ease on your wedding day.
We offer a series of pictures in accordance with your ideas. No idea ? We can help you : take your other half into your world, your hobbies, your passions. And expect a reciprocity. ;-) Or would you prefer reliving your first encounter ? A romantic place ? Or even a very unusual place ? We can follow you anywhere.
Delivery of photographs
We will deliver at the adress of your choice after a few days : we need to select and slightly edit your photographs, in order to make them perfect. You will receive all your pictures on a USB key.
For a memory, keep the best of your pictures on a photo book of your choice. We propose several media of book and Fine Art prints, presented on this page.
Reservation
Book the time slot of your choice. Count one hour minimum for this shooting. More if you wish to change places. Our trips are free in the Canton of Geneva. Beyond the Canton, we ask for an complementary compensation of 2CHF per km. We provide our services throughout Western Switzerland and the Greater Geneva.
Photographer
Stéphan, photographe de mariage
Professional photographer, Stéphan will guide you and make you pose, in order to get excellent pictures, full of emotions.
He will listen to you and offer you beautiful and elegant pictures in the style of your choice : classic, contemporary, artistic. After about 200 weddings and 20 years of experience, he will advise you and guide you to get the best pictures. With the right feeling, he will mark this unique day with excellent memories. Contact your photographer on 0041.(0)78.636.69.11 to meet him. You can easily confirm the day and time on this website.
Related Products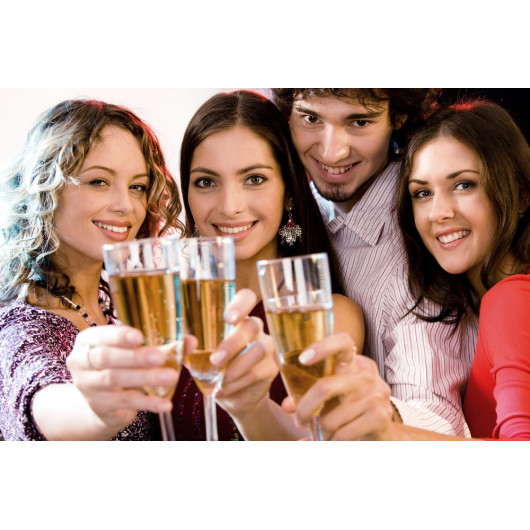 Immortalise your bachelor(ette) party with a photographer who will know how to capture the best moments. Discover your photographer in Carouge Geneva and in the Western Switzerland.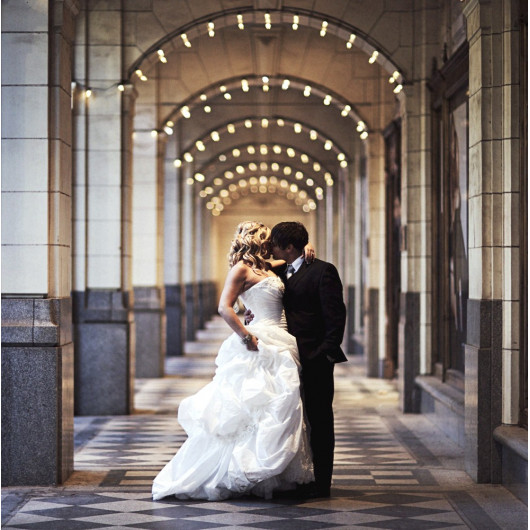 By choosing a professional photographer for your wedding, you entrust this precious moment to the one who will enhance it. Your wedding ring, your ceremony, your kiss, your reception, your party...