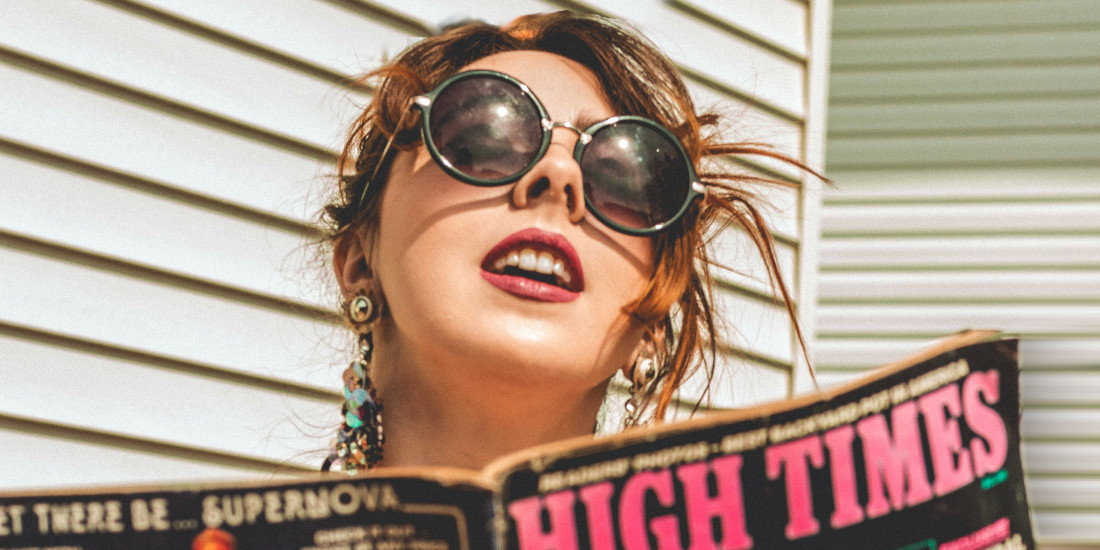 In one trigger, and a few preparations, become a Star. From this fiction, Stéphan Lamielle, photographer, takes you into the universe of the Stars of cinema, music, Artists, Politicians, Celebrities, and members of a royal family. The photographer shapes a new dimension, in a tabloid of the tabloid press: In one or several photographic shots, become estimable and recommendable, a person of great merit or well born, ...in a few words: Become a Star-fiction.

This artistic project is a fabrication of purely fictitious images: The lives of the elite (wealthy people, artists, aristocrats, politicians, celebrities) are juxtaposed with the lives of more common anonymous people: Mr. and Mrs. Everybody, illustrated in a world of luxury, vanity, private lives uncovered, of provoking intimacy. Or more simply: the peopolisation of our banal but oh so scandalous and disappointing lives!

This artistic project relies heavily on the shortcomings of mass culture and the popular press. The controversial consumer society and the codes of social recognition also find a great place in this photographic project.

The photographs bear witness to a society that has become a farcical one, where relations between people are governed by processes with economic underpinnings. In these images, the photographer puts the shortcomings of these social phenomena in the foreground. The stated aim of this project is a confrontation or reflection on the culture intended for the greatest number, our over-developed egocentrisms, and a fair perception of reality.