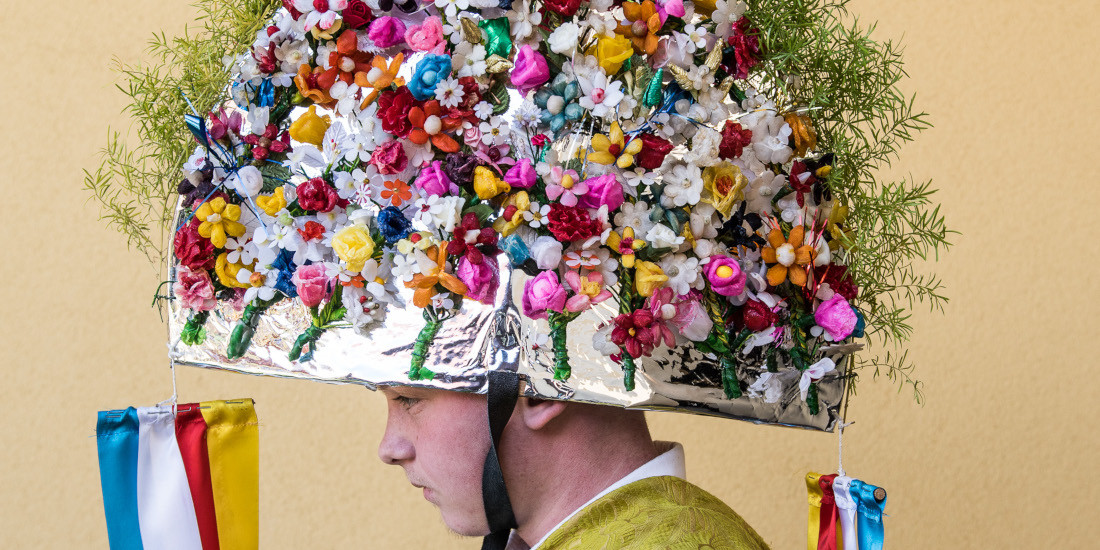 Opening Thursday, September 12, 2019 from 18h.
Exhibition from September 10 to October 12, 2019.
In the Audacieuse-Galerie, 50 street Ancienne in Carouge GE.
DISCOVER THE PHOTOGRAPHS OF Jason Gardner
Interview of jason Gardner: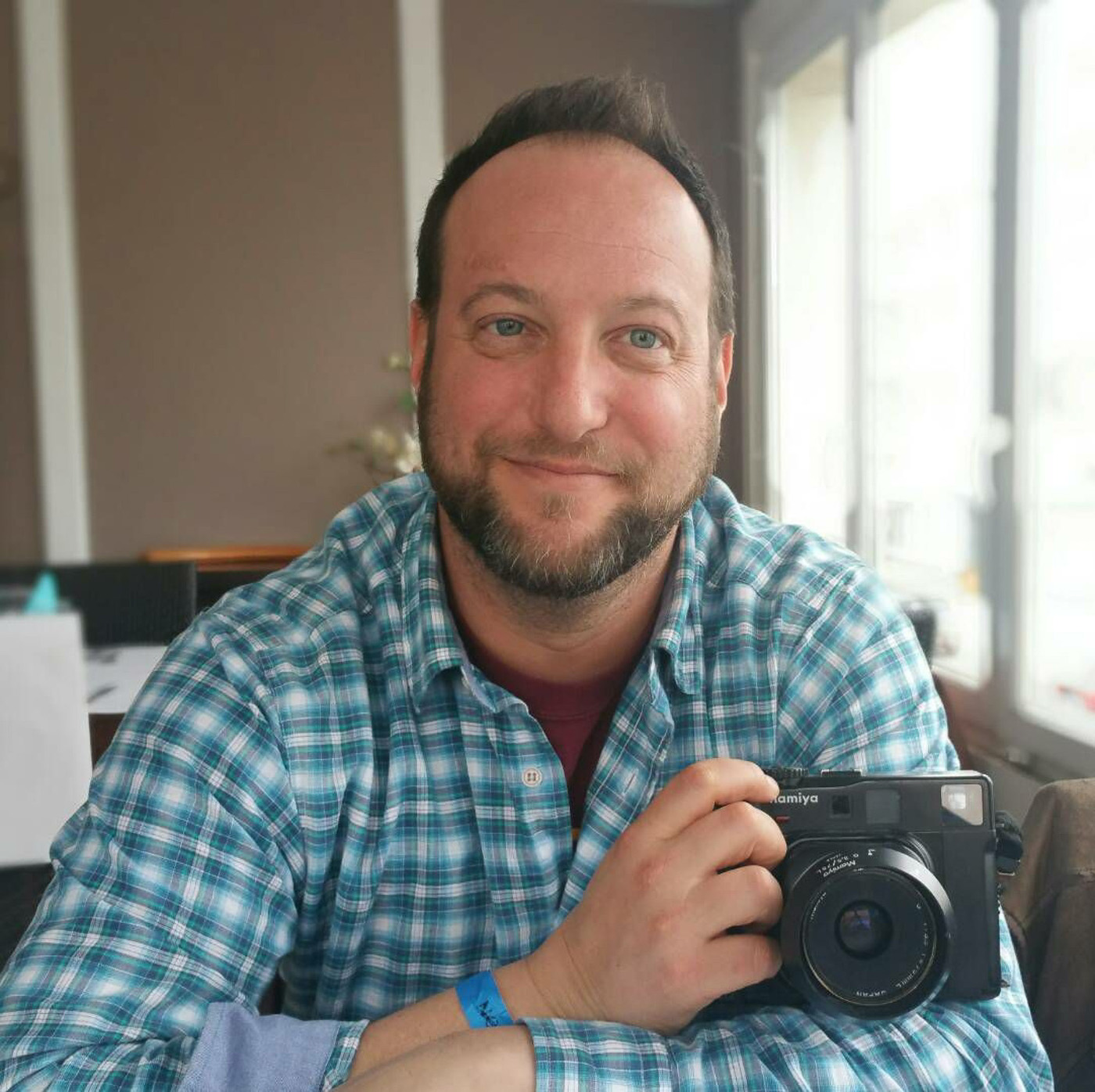 Can you tell us what the Return to Carnival series is?
This is an exploration of the traditional Carnaval around the world. From the Austrian Alps to Spanish Basque Country to the Cajun prairie in Louisiana, and from the shores of Northern France to the remote islands off of Guinea-Bissau: in each of these Carnavals, the masks and costumes contribute to centuries-old traditions, connecting the people deeply to their roots while enabling them to transcend and even rebel against their daily life and surroundings.
Through this ritualistic performance, embodying animals and spirits, mythical beasts, and a wide cast of perennial characters with local significance, the participants retrace their ancestors' enactment of rites of the season, evoking cyclical transitions and opposing faces of the human condition: winter and spring, barren and fertile, life and death, light and dark, chaos and order.
How did you come to create this series of photographs?
I started the project to make a series about traditional musicians in Brazil. After visiting the state of Pernambuco in the northeast of the country, I quickly realized that much of the music happens during the Carnaval. I returned to Pernambuco five times during eight years, and published the book A Flower in the Mouth.
I wondered what Carnaval was like in other areas, so in the years that I couldn't travel to Brazil, I started to visit other countries to see the similiarities and differences in the expression of this important cultural festival. This turned into the series Retour au Carnaval: Rituals, Roots, Rebels.

DISCOVER THE PHOTOGRAPHS OF Jason Gardner Receive invitations
How do you work on your images?
I select only the more traditional and folkloric Carnavals to photograph. I work directly with the community or with a local ethnographer to identify which Carnavals still maintain the links to their ancestral past. Then, I arrive at the community days or weeks before the actual event, and meet the participants and photograph the preparations and behind the scenes of the Carnaval. This allows me to understand the festival in terms of the costumes, and more importantly the significance for those who contribute to the celebration every year.
During the festival I usually go to where the participants are dressing, and photograph them most non-interruptive manner possible while they celebrate. I always share the photos with the community for their use and enjoyment for generations to come.