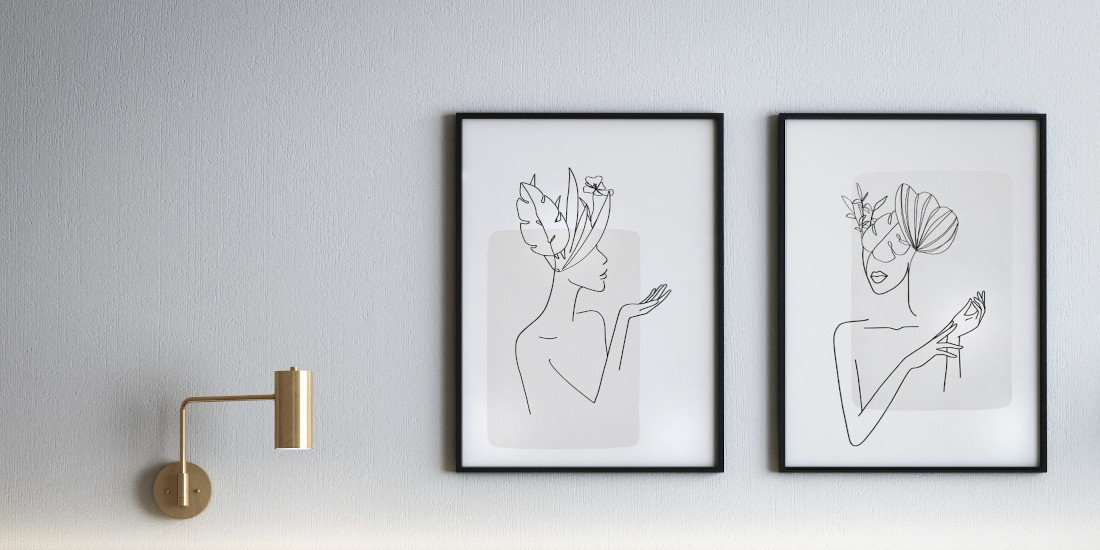 High quality custom-made frames.
Thanks to the experience of a framer close to our gallery, we can offer frames of very high quality. From the simplest to the most sophisticated fields, our frames are made with the finest of mouldings. Our selection was ruthless: In our opinion, only a few brands of frames and mouldings stood out.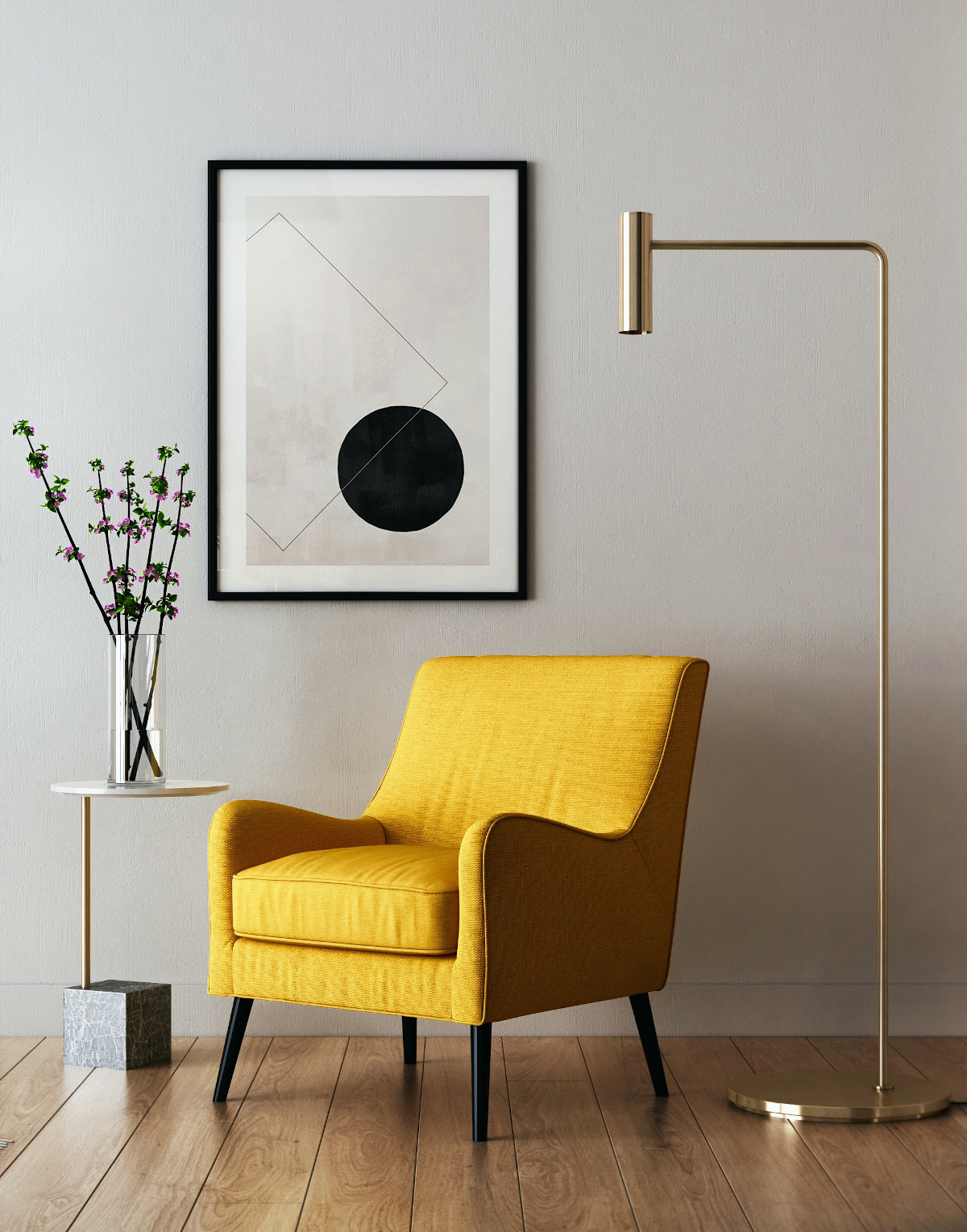 Quality frames at the right price.
We have favoured frames of very fine manufacture, at very reasonable prices in view of their high quality. Well-finished corners, sophisticated mouldings and a wide range of construction technologies.
What kind of frame should I choose?
That is always the question. All aluminium, all wood or just half to show the authenticity and charm of wood on an aluminium structure that will not warp. At first glance, the last solution seems like the ideal compromise. But on closer inspection, it is more the artwork that may well choose the design of the frame. An old photo process may not be comfortable in an all-aluminium frame. While a print on a rough aluminium plate will not look good in a wooden frame with old mouldings.
A frame in the colours of the work.
If the artwork has dominant colours, or a subject with strong colours, then this could well guide the choice of your frame. Then there is the direct environment of the frame, the real estate or the style of decoration of your interior.
What about economical framing?
With the most correct finishes and practical fasteners, we also offer you frames at a more economical price. See for yourself and visit our standard frames page.