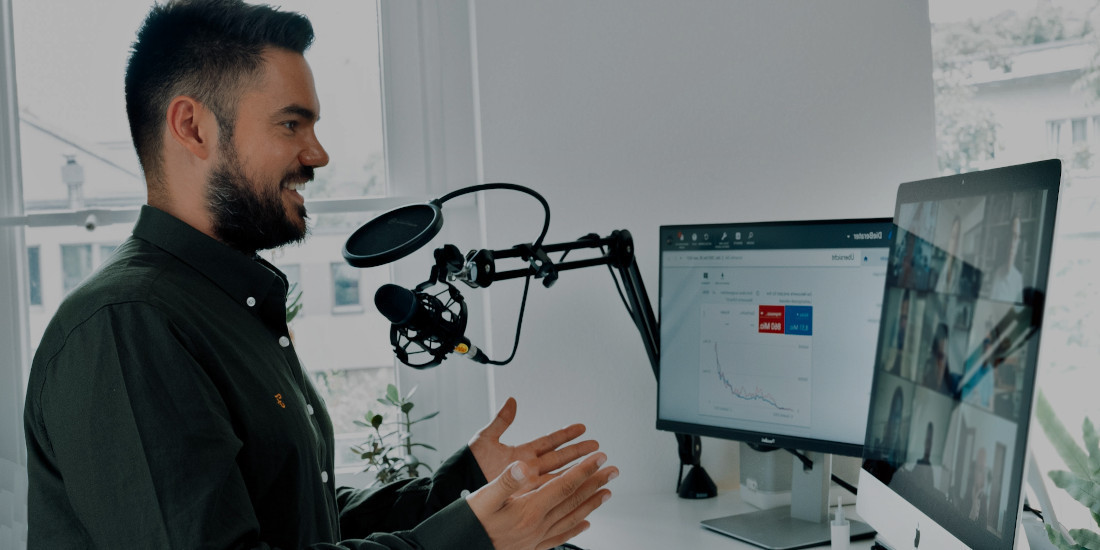 On the day I write these lines, 18 months separate us from the beginning. Is it necessary to specify what this beginning is? A new form of work, teleworking, and the era of new communication in many digital forms: video conferences, webinars, chat, surveys, intranet...
Change and uncertainty :
Three out of four people think that this new way of working has affected everyone in some way, from where we do it to how we connect. And only one in ten people are confident in this new way of working. Why is there so much uncertainty about moving towards a digital and video future? The reasons come from both the management and the end user.
Why, sometimes, things get stuck:
On the management side, the first obstacles are purely human: remote management is difficult to understand and trust is difficult to establish. Once this stage is over, the initial failures, technical problems, such as poor lighting, blackouts, compromised audio and video quality, etc., will cut into the continuity of the first meetings and e-learning. The lack of training in the use of a control room, cameras and lighting is also pointed out.

For the end user, the technical aspect stops here: the opening of an online account and an authorisation to access the webcam, given to the browser. Apart from the unfamiliarity of the beginnings, what will slow them down more is the fear of being contacted at any time, in their private life, during moments or places usually reserved for the family.
We can help you:
We can help you to improve the technical aspect of your videoconferences, your e-learning, or in the installation of your multi-cam and control room, in the capture and recording in order to optimise your remote meetings and e-learning. Our goal is to help every company to create, communicate and collaborate better.