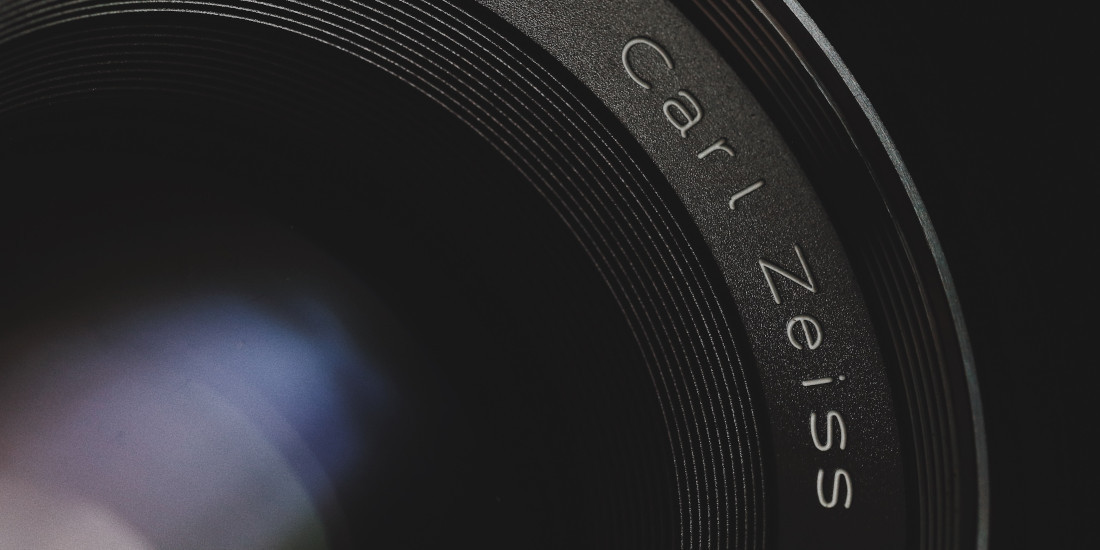 Product photography is an art.
Product photography takes on its full meaning when it is well done. When it conveys the soul of the product and the reflection needed to sell it. Just as it is unimaginable to make a good film without a good script, so it is impossible to create a good product photograph without knowing the client's wishes and marketing ideas. These ideas and the photographer's advice help to direct a series of photographs towards a better result. The same product can be photographed in a totally different context and reach a totally different clientele, with different desires and wishes. The perception of the product and the imagination that will emerge from the image, offers the most important elements to be defined even before the shooting.
Object and product photography on white and transparent backgrounds
White background photography for e-commerce leaves less room for the imagination. To satisfy the marketplaces, the photographs are very often cut out and then arranged with a very neutral white background. A thousand miles away from the illustration photograph, the pack shot on a white background deprives the image of its suggestions. It is the most economical way to present the product. Because of this standardisation, images in e-tailers are very similar.

On the other hand, it is quite possible to create a shadow or a reflection, a volume, a delicate pose, a suspension on a neutral background. A little bit of nothing and a few retouches will add a little style to your photographs and will immediately make your products stand out from the crowd.
Photo studio for your products
With the digital evolution, some e-tailers start buying amateur photography equipment and micro studio erzats. The result is average, the money and time wasted very important. Photography is like cooking, everyone can have beautiful pots and pans, but that doesn't mean they will cook like Bocuse. The demanding entrepreneur will subcontract his product photos to a photographer, without hesitation. Because each to his own: top-of-the-range equipment, experience and technique will be there, without wasting time. It is much better to contact a professional photo studio. Bring or have your products brought to our studio, you have everything to gain.
Discover our photo products and objects


Contact the photo studio in Carouge Geneva
Object photography
It's more than just an innate talent. Object photography is learned in a photo school studio and is passed on from experienced photographers to future photographers. Product and object photography cannot be improvised. Every day new experiences are added to the original training. Every day, the experience of the object is added to the original training. The work of feeling, of shadows and volumes, of angles and superimpositions, of leakage lines, ... nothing is left to chance. For a photograph of a ghost garment or a perfect clock, we sometimes stack up to 6 images on top of each other. Rigour is required to ensure that each photograph coincides perfectly with the previous one. In a perfectly controlled watch photograph, several photographs are needed for perfect control of sharpness, reflections, and details. What about jewellery photography? It's an art to clean up reflections, control sparkles, subtract the photographer's reflection from the shine of the jewellery, reduce light contrasts and diffuse the sparkles of the stones and gems.
Product photo retouching
Several options are available to you: We can sort your images, digitally develop, crop, colour correct, and leave it at that. This is the minimum to get beautiful images. But we can also go much further: We retouch images, add titles, overlay illustrative elements to your products. We can prepare your photographs for any kind of media: magazine advertising, flyers, website, POS or advertising totem... and even take care of placing an order with a good printer.
Your product photo shoot
How do you shoot your product photos? We use a table with several coloured backgrounds or benches, backlit if necessary. Several types of lighting are available, between flash and continuous light, or special lights for particular effects. The product must be new, clean, free of dust and fingerprints. We handle with gloves and sponges for a clean result. The object is photographed from as many angles as you wish, in high resolution and with Zeiss® lenses.
Your photographer for commercial products
Our clients come back and that is our greatest pride. Some of them have been with us for more than 15 years. Stéphan, the photographer of the Audacieuse-Galerie studio, has over 20 years of experience. He is also a director of photography and works regularly with marketing and communication specialists. Commissioned throughout French-speaking Switzerland, he responds quickly and generally delivers a series of photographs of objects or products within a week.
Discover our photo products and objects


Contact the photo studio in Carouge Geneva