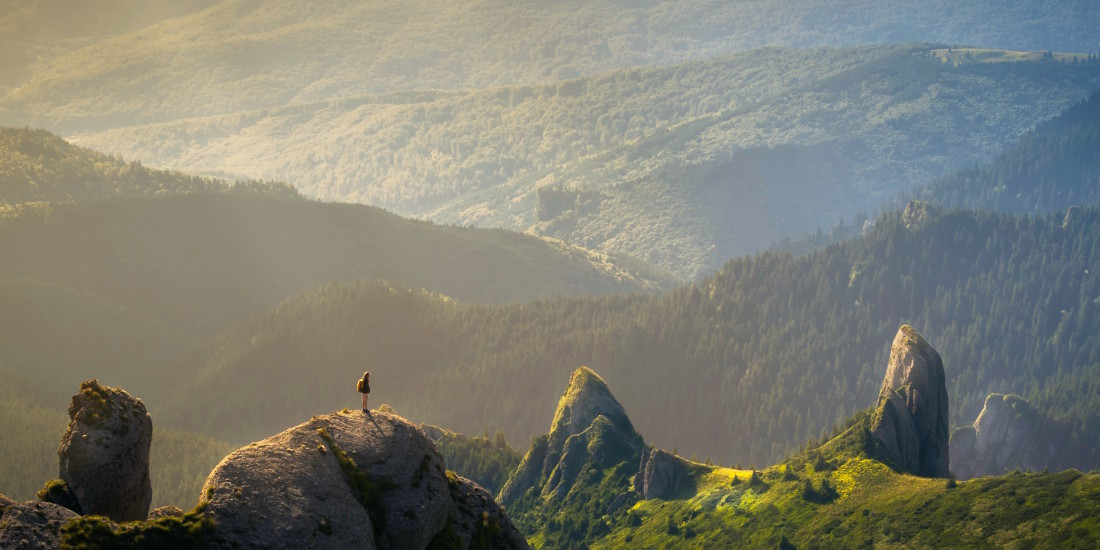 A charter that suits us.
We signed a charter that suited us and committed us: the Eco-Prod charter. What is Ecoprod? Ecoprod is a non-profit association, recognised as being of general interest, which aims to ensure the mobilisation of professionals in the audiovisual sector in the ecological transition of the sector. Ecoprod's ambition is to advance and federate all the actors of the audiovisual sector by engaging them in virtuous environmental practices. And at Audacieuse-Galerie, this spoke to us immediately, as we have been working towards this charter for a long time. By signing, we commit ourselves and in our eyes, it is a step forward.
In concrete terms, what does reducing our ecological footprint mean for our studio?
Increasing the lifespan of our equipment
Innovation accelerates the obsolescence of our equipment. Just out of the box, a new model of camera is born: even more ingenious, with ever higher definitions, and very accelerated rates. However, you will agree that equipment evolves in small steps, and it may take some time before it is totally obsolete. The difference from one month to the next does not show such a different picture. A microphone will remain a microphone, and will only be changed every 5 to 10 years. When we buy our equipment, we choose it for its functional and technological durability, but also for its eco-design. We gain in depreciation but also in ecological footprint. And that's great.
Interesting technological advances, however
The light capture capabilities of our cameras have increased significantly in recent years, from ISO 3200 to ISO 52000. This is a very good thing, as we can shoot at night almost as if it were daytime, with little or no additional lighting. The need for lights, batteries or generators has decreased significantly. That's always a bonus. Even if the retro style of a Fresnel projector will never be replaced by our LED panels, the latter have strong advantages: Power and dimming, choice of colours, low heat, solid, durable, very low consumption, reduced wiring or on batteries. And there too, it's a great way to save energy.
Disks, a cloud, an internet server.
The workflow is optimised from image and sound acquisition to broadcasting. For current projects, we use reliable media: cards, secure hard drives and RAID servers. The cloud? We use it sparingly. Our cloud is only used for transfers to clients. The archives are stored on DVD disks or on our old disks, which are slower but still functional. Our internet server is sized as small as possible. Regular maintenance lightens its load and its cache system.
Paperwork, dematerialised.
Wherever possible, we dematerialise paperwork. For mail, rather than an envelope, we prefer e-mail, and when necessary, we use recycled paper. There are some very nice ones available today.
Batteries, microfibres, reusable.
By equipping ourselves with several sets of batteries, in all their forms, we have reduced our chemical battery waste by a hundred. With a bit of organisation, we recharge at night, and the batteries are back in use, with 100 to 1000 recharges for the most resistant. The impact is considerable: our mobile equipment runs on a lot of batteries. All our steps are in this direction: micro fibres rather than paper rags, and reuse as soon as possible, rather than throw away.